Italian Casinos
Italy has a long history of gambling, dating back to the days of the Roman Empire, when the predecessor of today's Backgammon was a very popular form of gambling among the Roman soldiers.
Officially the oldest casino in the world, Casino di Venezia opened its doors to the citizens of Venice all the way back in 1638. Interestingly, the building that the casino now occupies, a very grand Palazzo on the Grand Canal is also the final resting place of composer Richard Wagner.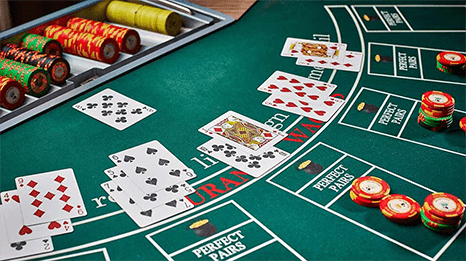 The games of Baccarat and Bingo were invented in Italy towards the end of the 15th century. Italian gambling has also strongly influenced the development of betting throughout Western Europe. In fact, the word "casino" is Italian in origin.
It is surprising, then, that today there are only five land-based casinos in Italy, none in the capital city of Rome. Perhaps we can thank the ancient Popes for their alleged aversion to any type of 'debauchery' for this exclusion…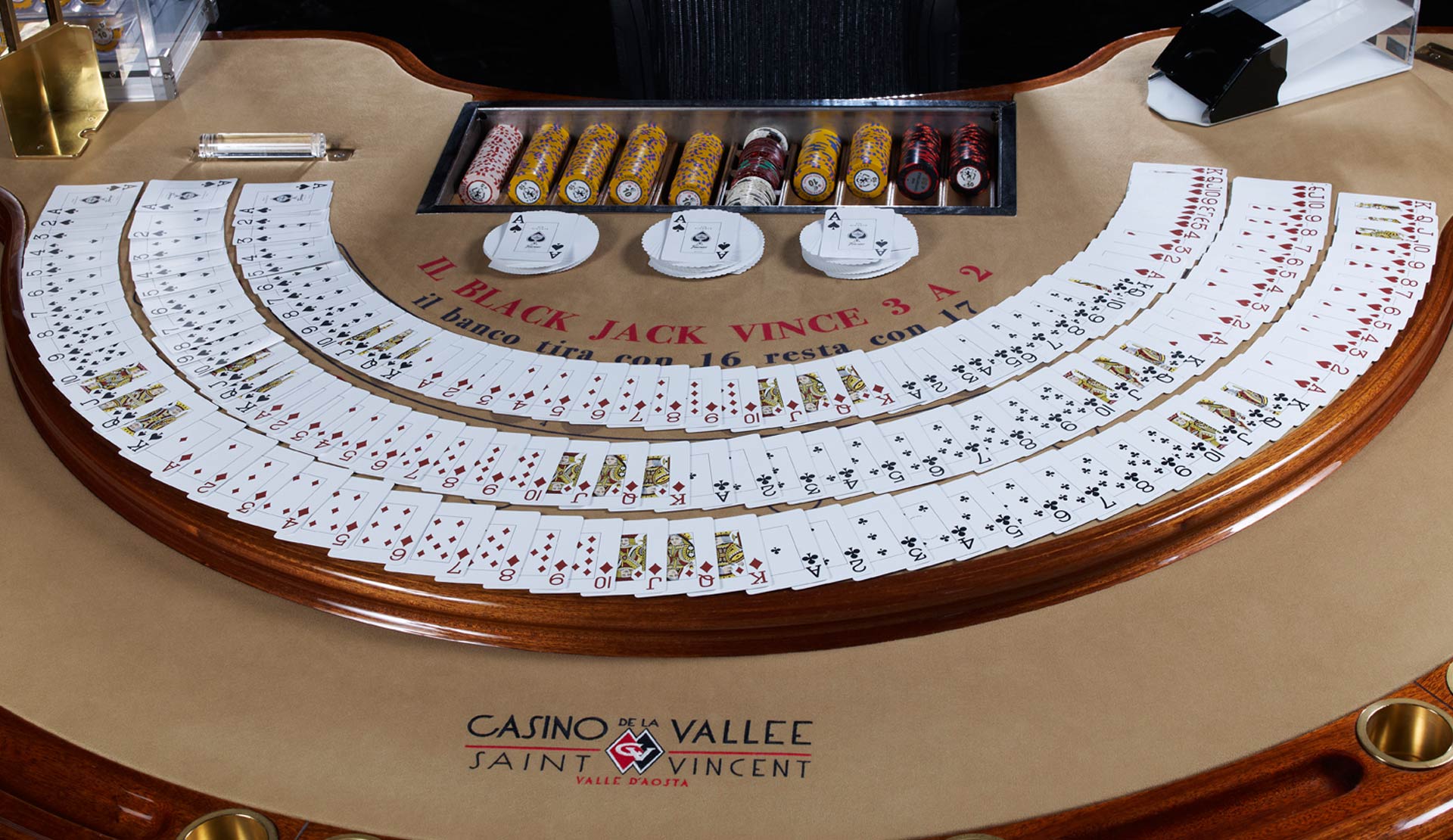 Casino de la Vallee is a modern casino located in Saint Vincent, a summer holiday resort in the north of Italy, close to the Swiss border, is the largest casino in Italy, with nearly 100 game tables and some 500 slots machines. Other casinos can be found in Venice, Sanremo and Campione d'Italia. Get more information on casinos in Venice.
Italian casinos offer all the classic casino games, such as Roulette, Blackjack Punto Banco / Baccarat and Poker.
The game of baccarat originated in Italy in the 1400s created by a man named Felix Falguiere or Falguierein. He called the game "baccara," Italian for "zero," because all the tens and face cards were worth zero. Later on, the French spelling "baccarat" was adopted worldwide.
You may also enjoy the game of  Trente et Quarante (Thirty and Forty, also known as "Red and Black), a French card game dating back to the 17th century, popular with the locals.
The minimum gambling age in Italian casinos is 18, and a valid photo ID is required. The dress code and opening hours vary significantly.
For complete information on all casinos in Italy, choose from the list below:
And if you're looking for a bit of international excitement & are on the Italian Riviera, don't forget the fabulous, opulent, over the top casino in Monte Carlo… The Casino de Monte Carlo, also called the Grand Casino, has been running since 1856. You might recognise it in fact as the location of a rather famous fictional poker game played by martini swilling, Walther wielding MI6 agent James Bond, in the 2006 film Casino Royale. It's no less glamorous in real life, where you'll often see all manner of gleaming supercars and limos ferrying the ultra wealthy to the front doors..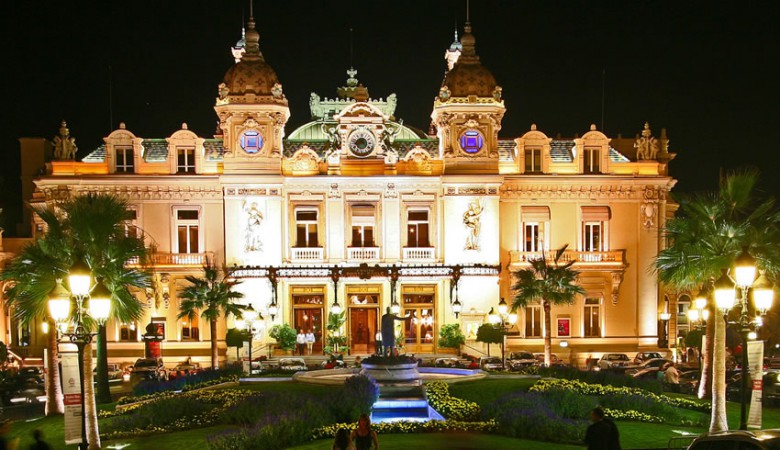 Good luck!