This super interesting village house for sale in Italy is just 1.5 hours to #Rome & less than an hour to the beaches of lovely Pescara! Could this be your 'retire in Italy' dream come true? Or your 'let's buy a vacation home in Italy!' Yes, yes, this could be the one…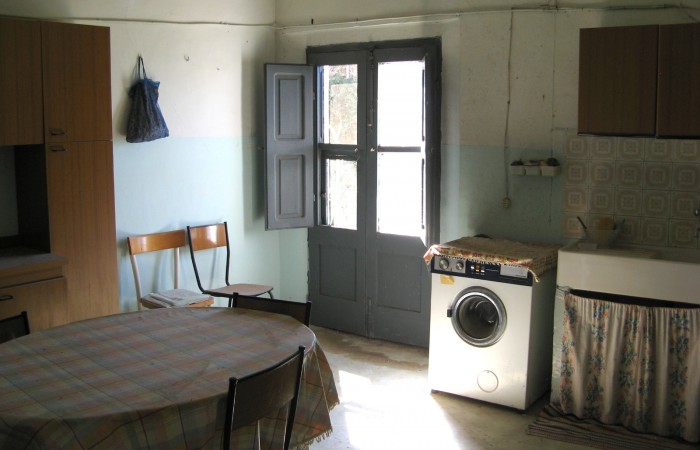 Yes indeed, the gardens need attention, it needs love & attention & your personal touch, and yes, it needs restoration & renovation, but at this price? Worth it! And frankly, as a fan of our site, you'll know, we've seen a lot worse. In fact, this one is pretty darned nice and it's habitable! There are modest outdoor spaces & a perfectly sized garden patch, as well as cellars, a fireplace & terraces. It really has a lot going on!
This characteristic village house of 137 sqm on several levels, to be restored, is in a characteristic area of the village with seriously spectacular panoramic views. The house has a rocky bottom wall and has a thick walled structure with flat roof covering.
It is reachable by car with nearby parking. There are currently several entrances, two lower and two lateral.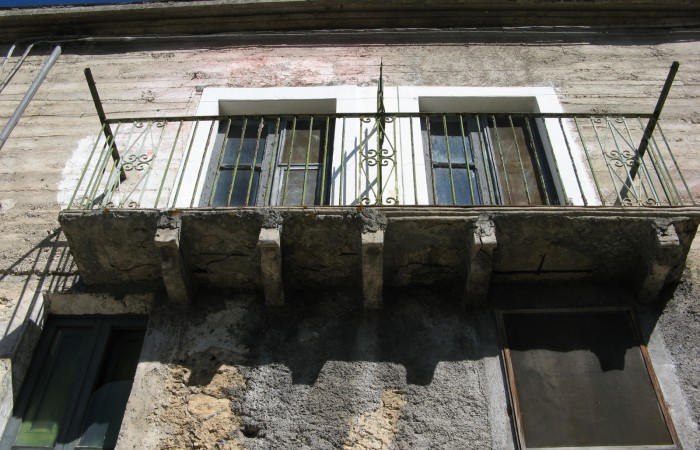 The lower entrances enter into cellars with stairs to the upper floors; at the left one you go up to a single room with window, at the right the staircase leads to a bedroom and a hallway from which another staircase leads to the second floor.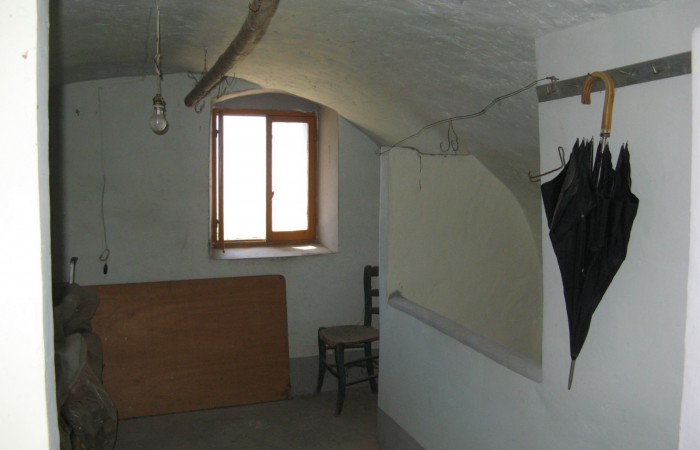 The second floor is characterized by a huge rear-high barrel vault divided into two with a low overhang, front a small hallway connecting a large bedroom and a large kitchen, both with windows to a long balcony. The second floor has a bathroom and a little room with fireplace.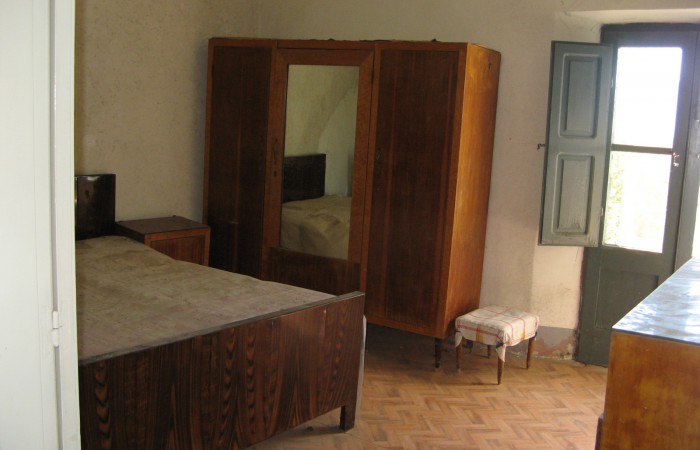 There is a private, uphill slope with a staircase leading to an outer warehouse and a direct entrance door to the second floor; continuing to climb you'll find your own little small vegetable garden belonging to the same property!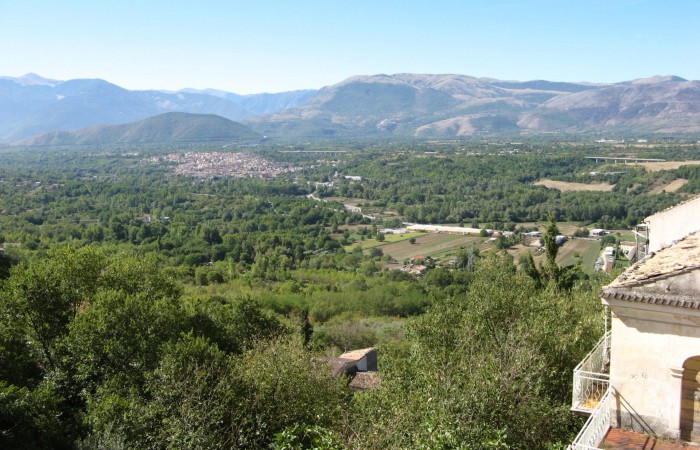 The house is to be restored but lends itself to becoming an articulated residence in a quiet and beautiful location. The flat roof is conceivable as a future panoramic terrace from which the look can range to the entire Peligna Valley.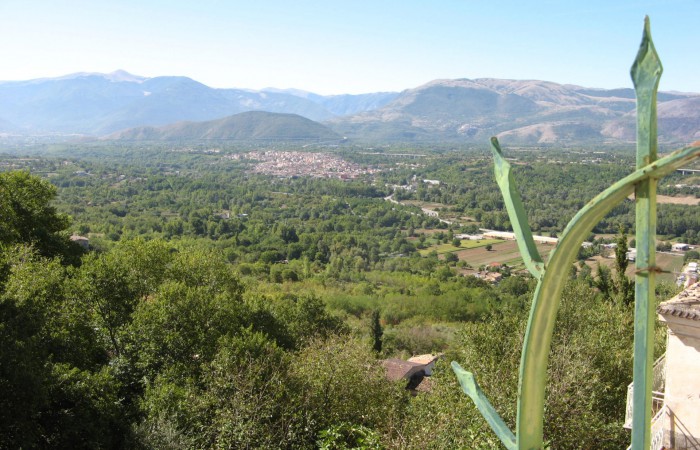 Some of the first questions you should have as you go about your search for that perfect vacation home in Italy should involve mortgages & insurance and pretty darned importantly, transferring monies to your new local Italian bank.
We highly recommend Wise as your go-to international money transfer broker. They've got a great reputation as being easy, cheap, reliable and with the best rates in the business. Have a look!
And as you get further into your 'oh honey, let's move to ITALY!" dream, or that 'retire in Italy' dream home, here's a couple of links about Italian mortgages & Italian insurance, worth having a look!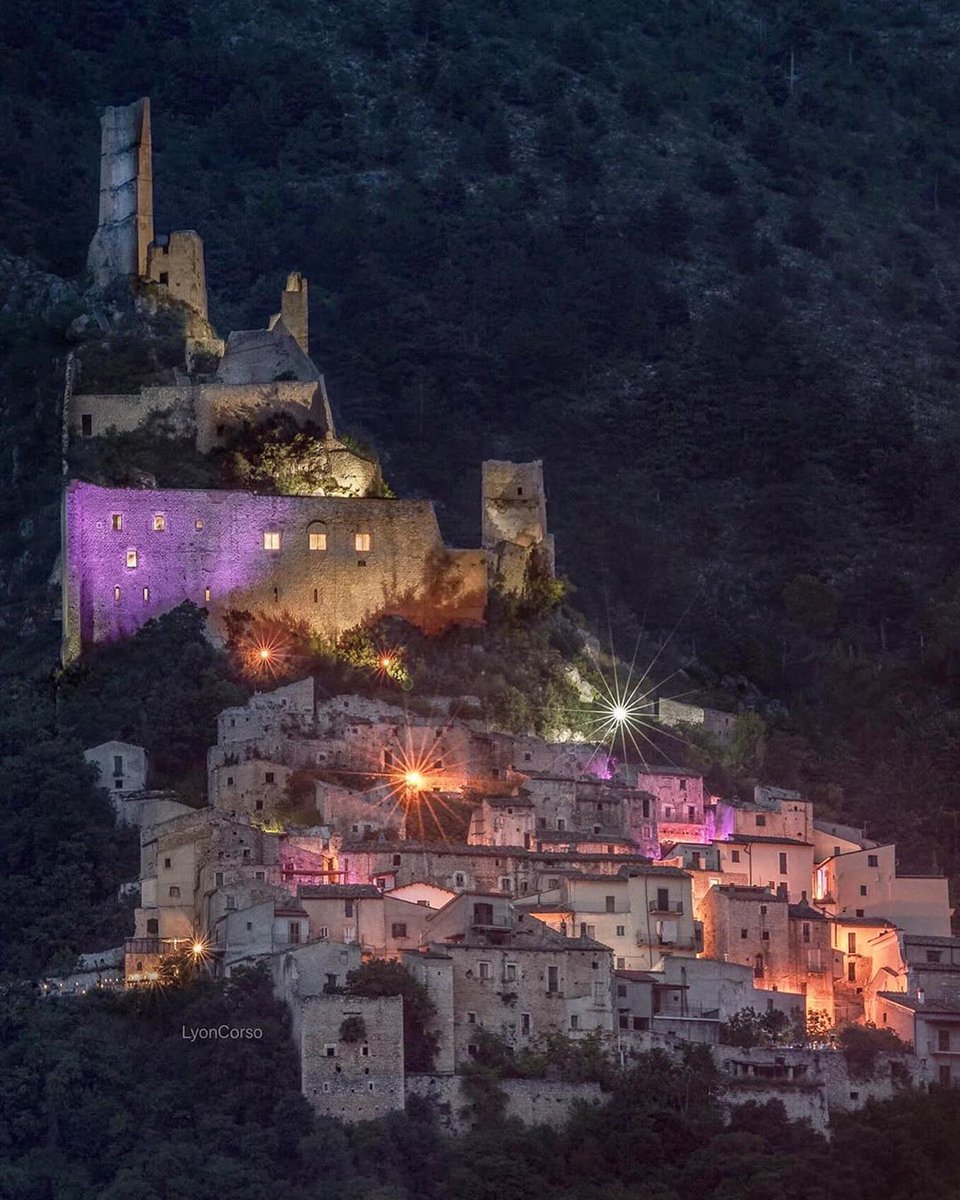 The village of Roccacasale has about 800 inhabitants, 450 m above sea level and is very sunny. With all the necessary shops, bars , restaurants , post office and municipal parking lots, in the context of the "Morrone / Majella" National Park with nearby nature reserves and historic interesting remains of ancient settlements .
The region hosts many community festivals, cultural and recreational events. The nearby town of Sulmona is reachable by bus within minutes, and it's just 5 minutes drive to Pratola – Sulmona & the A25. Pescara, the Airport and the beaches of the Adriatic Sea are at 50kms & the major ski centres in Abruzzo are just 40kms. Rome is about 90kms, about 1.5 hours drive, and about 2 hours by train or bus.
This could be a pretty darned interesting opportunity for you, so be sure to visit the agency listing, by clicking here, for contact information & further details. Good luck!!!