€20k Rustic for Sale in the Hills Above Lake Como – A former Water Mill! Love this! Renovated from its original purpose in the '60's, it's the perfect project for your vacation home in Italy, or for your 'retire in Italy' project!


 With 2 bedrooms, 2 baths over three floors with four exposures and many interesting features including a fireplace, original stonework & beamed ceilings.
Reachable from the parking lot after a path of about 150 meters, in a quiet wooded setting.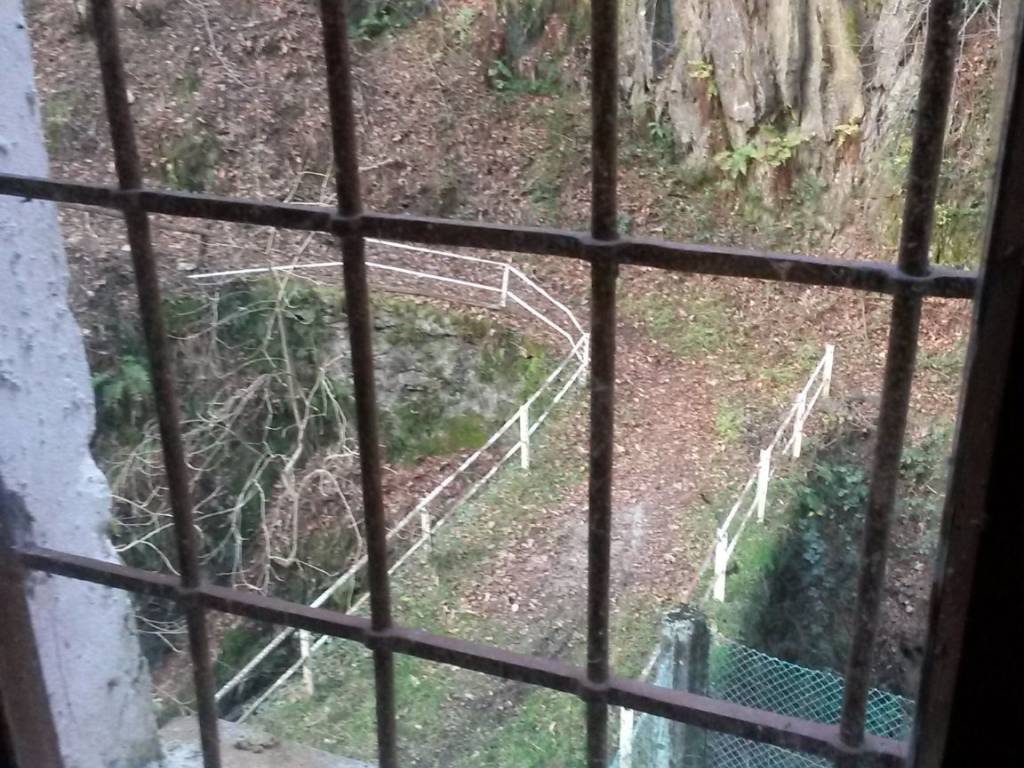 This intriguing former water mill property for sale in Italy stands in front of lovely little river with a very characteristic stone bridge.
The ground floor has a large entrance hall with a bathroom and a large living room with corner fireplace and front wooden seats.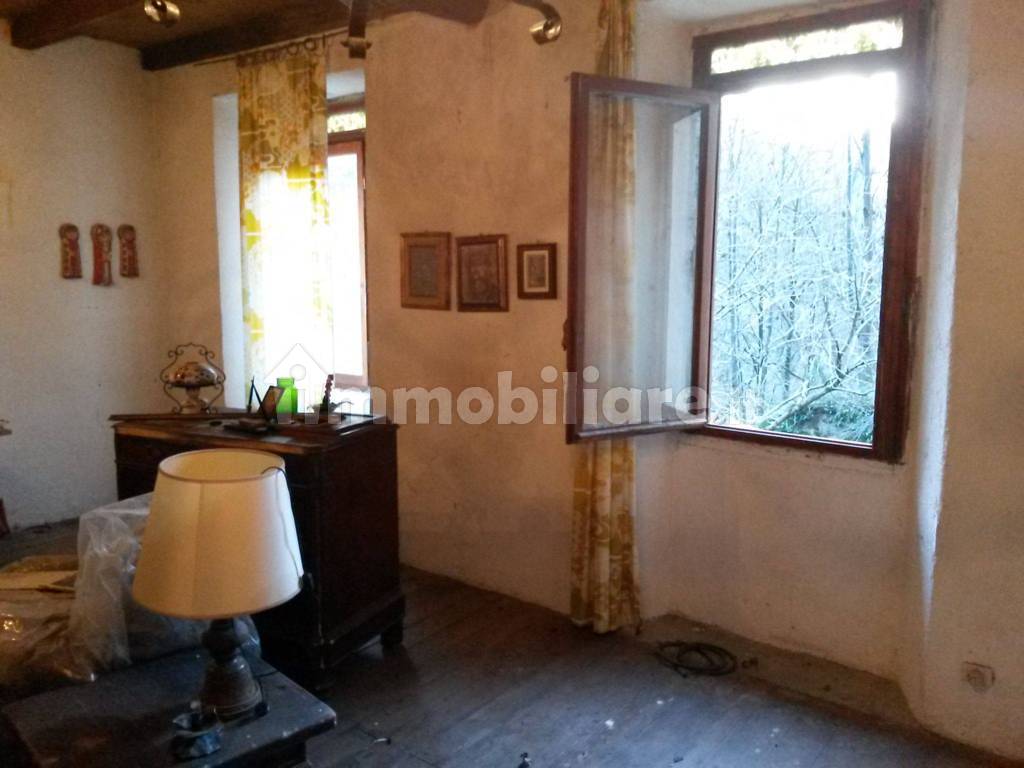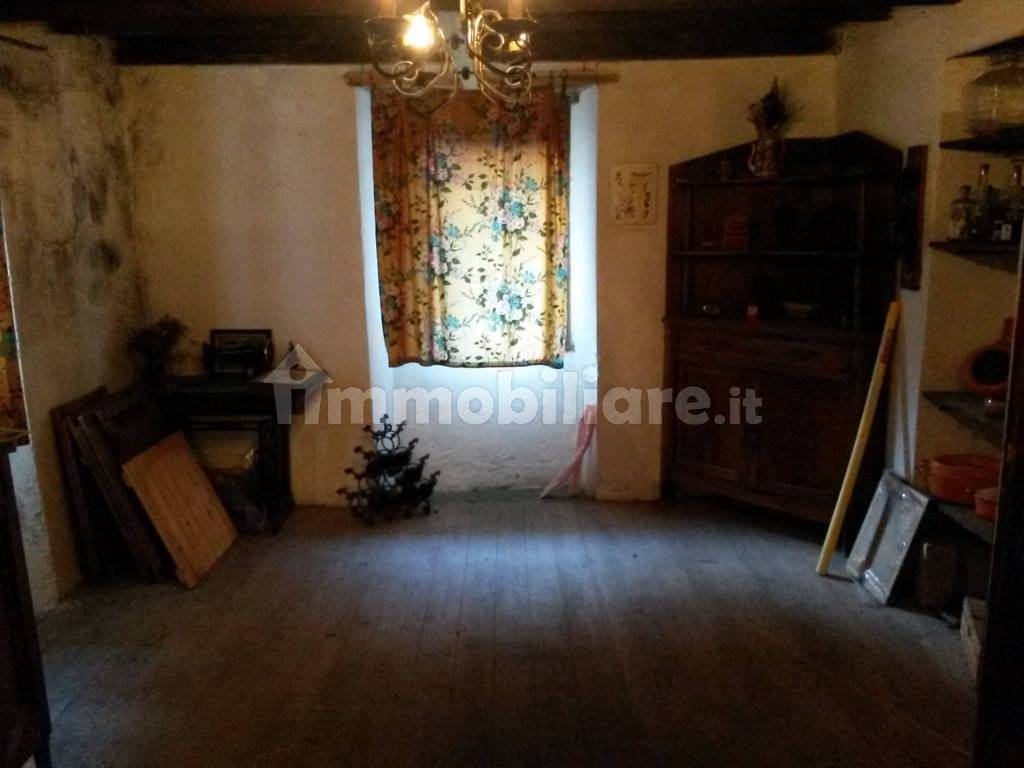 From the ground floor, up the original stone staircase is the first floor where there is the second bathroom, the open kitchen with fireplace, wood-burning oven and very bright dining room.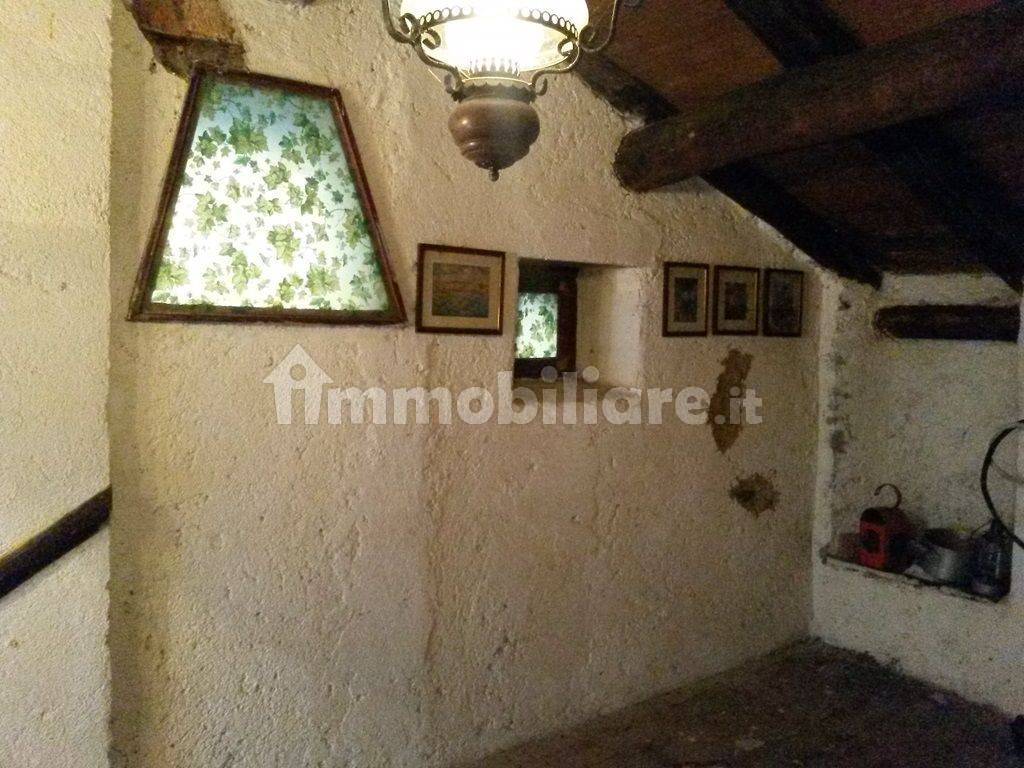 From the kitchen, separated by a solid wood door, a room that we can define as the heart of the house, a large living room with three large windows.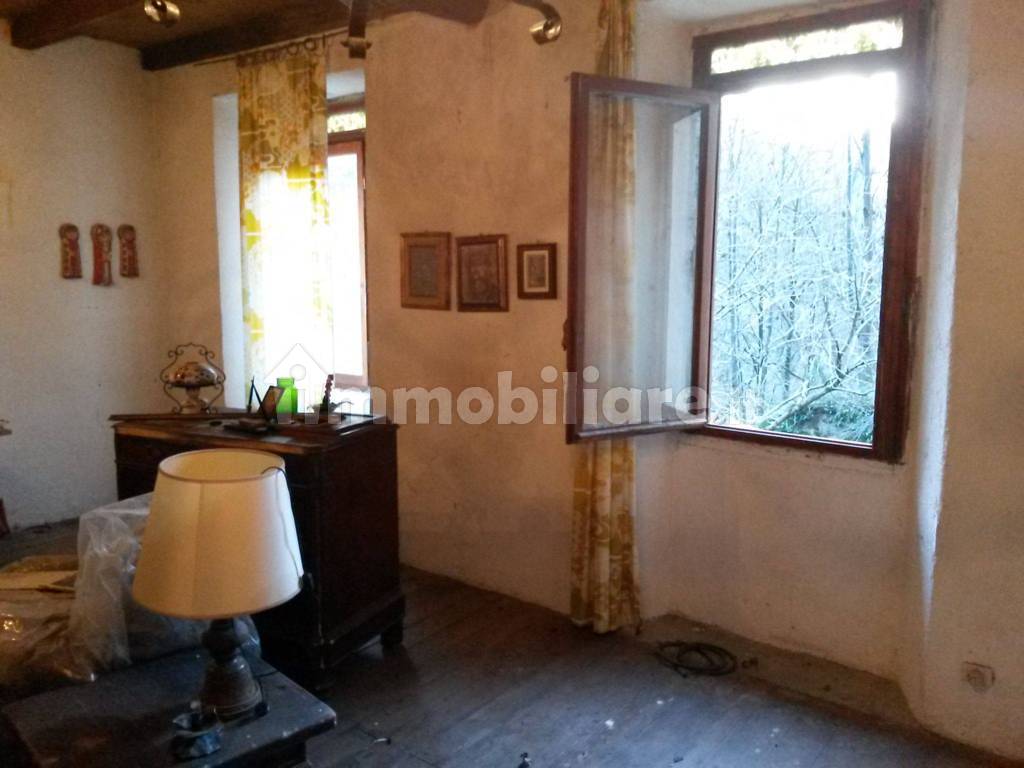 To reach the second and last floor, you go up a wooden staircase that leads to the two upper bedrooms, one also with a balcony.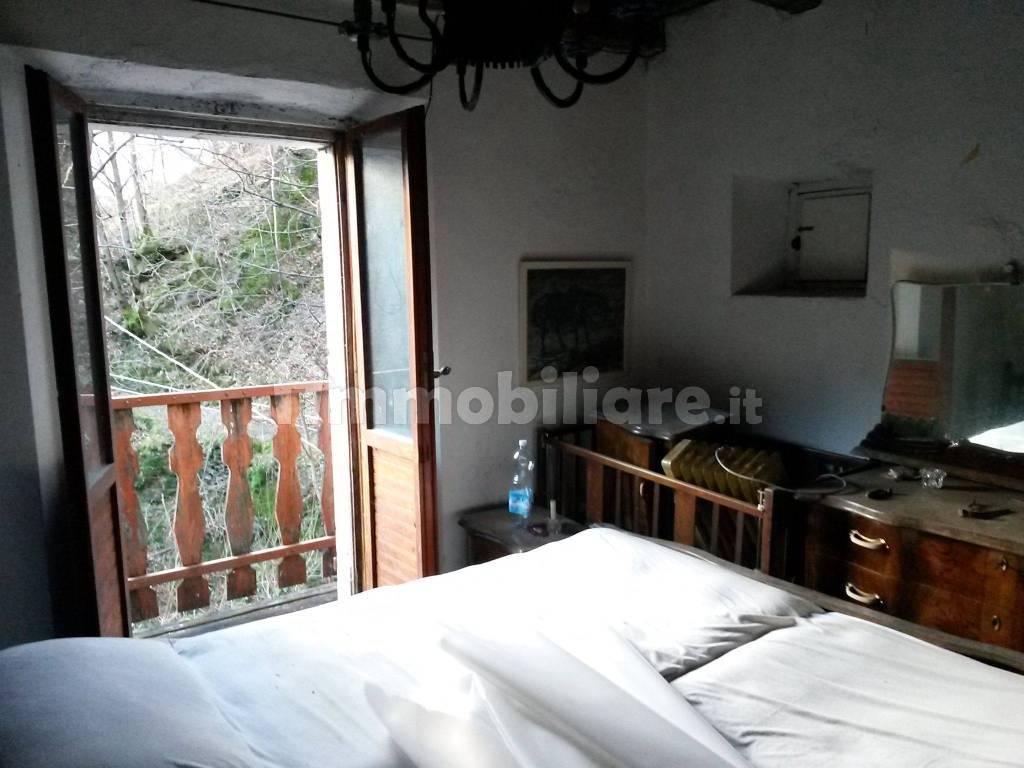 As you think about your 'retire in Italy' dream home, have a look at our info about mortgages and insurances in Italy. And, while you're doing your shopping for that new holiday home in Italy, (to renovate, because that's what we do, right?) think about moving your money…. we highly recommend the many services & products that TransferWise offers, for moving your money across borders at the best rates possible.

Can you ask for more at this price? Sure, it needs work on the interiors, but the roof looks good. It's got some lovely paths & terraces as well as some out buildings, so yes, while it needs to be done up & tidied, it's relatively habitable, in spite of needing restoration & renovation, but to be just a few minutes from the shores of Lake Como is just a bit of a dream come true, isn't?
The hamlet is about 15 minutes to the lake, to the charming town of Bellano.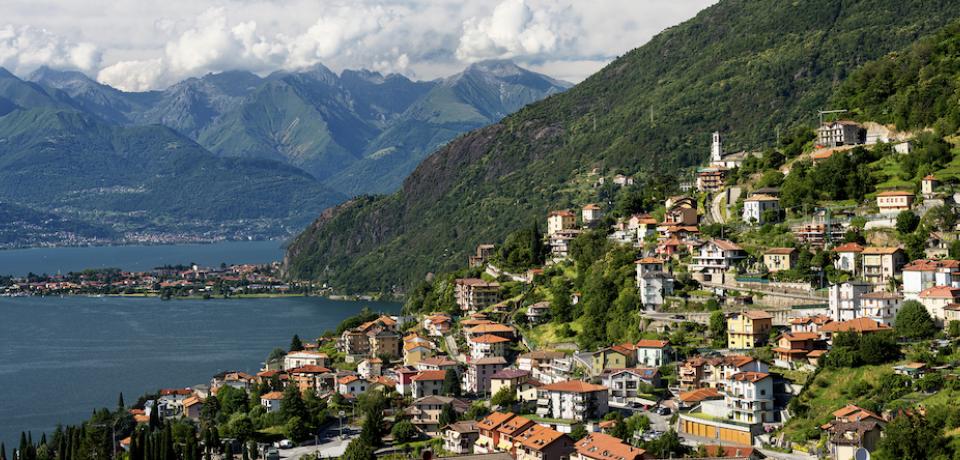 Bellano has loads to offer as a charming town on the shores of  #LakeComo  with many restaurants, shops, bakeries, the usual post office & government offices.
Click here for more photos and to contact the owner directly, he's very keen to sell!