€220k For This Very Pretty Bourgeois House For Sale in France, 1 Hour to Paris, in Hermes 60. Contemporary & updated interiors with nice architectural details, 5 bedrooms & lots of interior & outdoor space. What a perfect vacation home in France for you! This would be lovely as a retirement prospect as well, wouldn't it? This is bigger than it looks!
Hermes is a very pretty town just north of Paris, and the name is pretty good too, right? This house for sale in Hermes, France is very nice, with 140m² of living space, nicely renovated with all the modern conveniences & some nice touches. This house is waiting for you and rests on 600m² of lush, green gardens, that are not overlooked, so enjoy your privacy!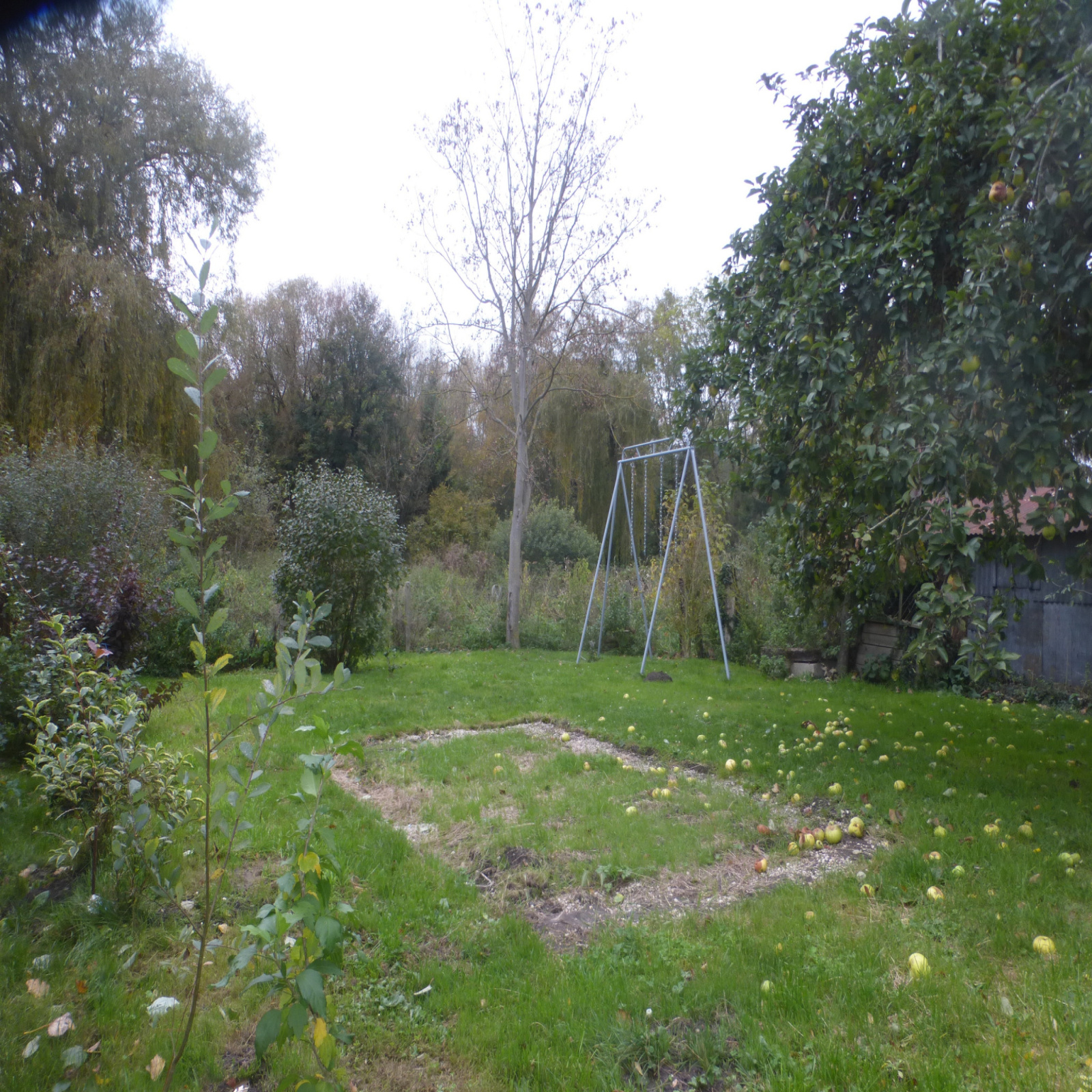 It's a perfect family home with plenty of room to grow, relax & enjoy; and being so close to Paris, not an awful commute. It's just 600m to the local train station  that takes you straight to the Gare du Nord in about an hour. There are plenty of grocery stores & boulangeries & weekly markets.
Hermes is an active, social town with many programs for young and old alike, and a well rated school system.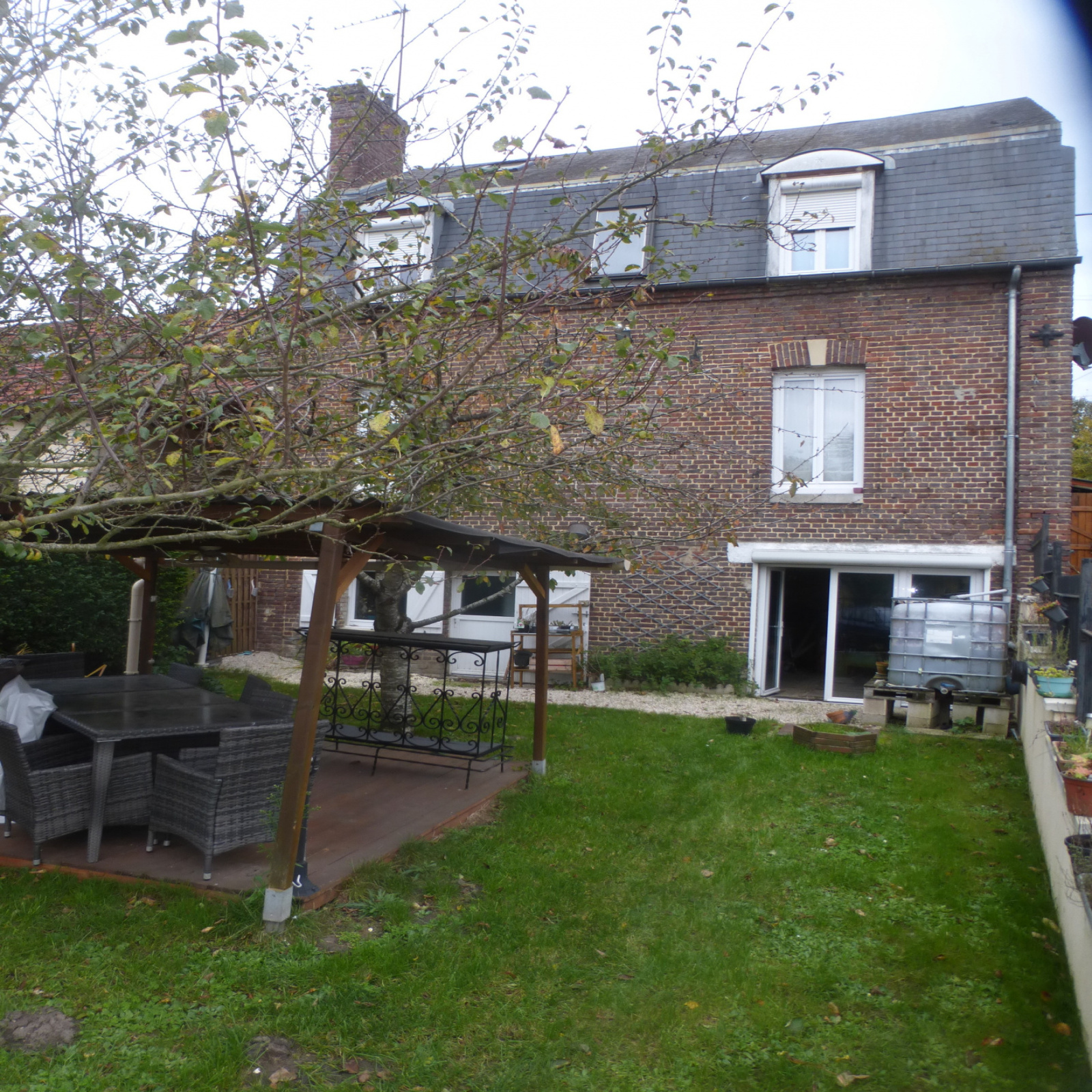 This house has well equipped kitchen, particularly if you like the color red. A lot. More than you should, even.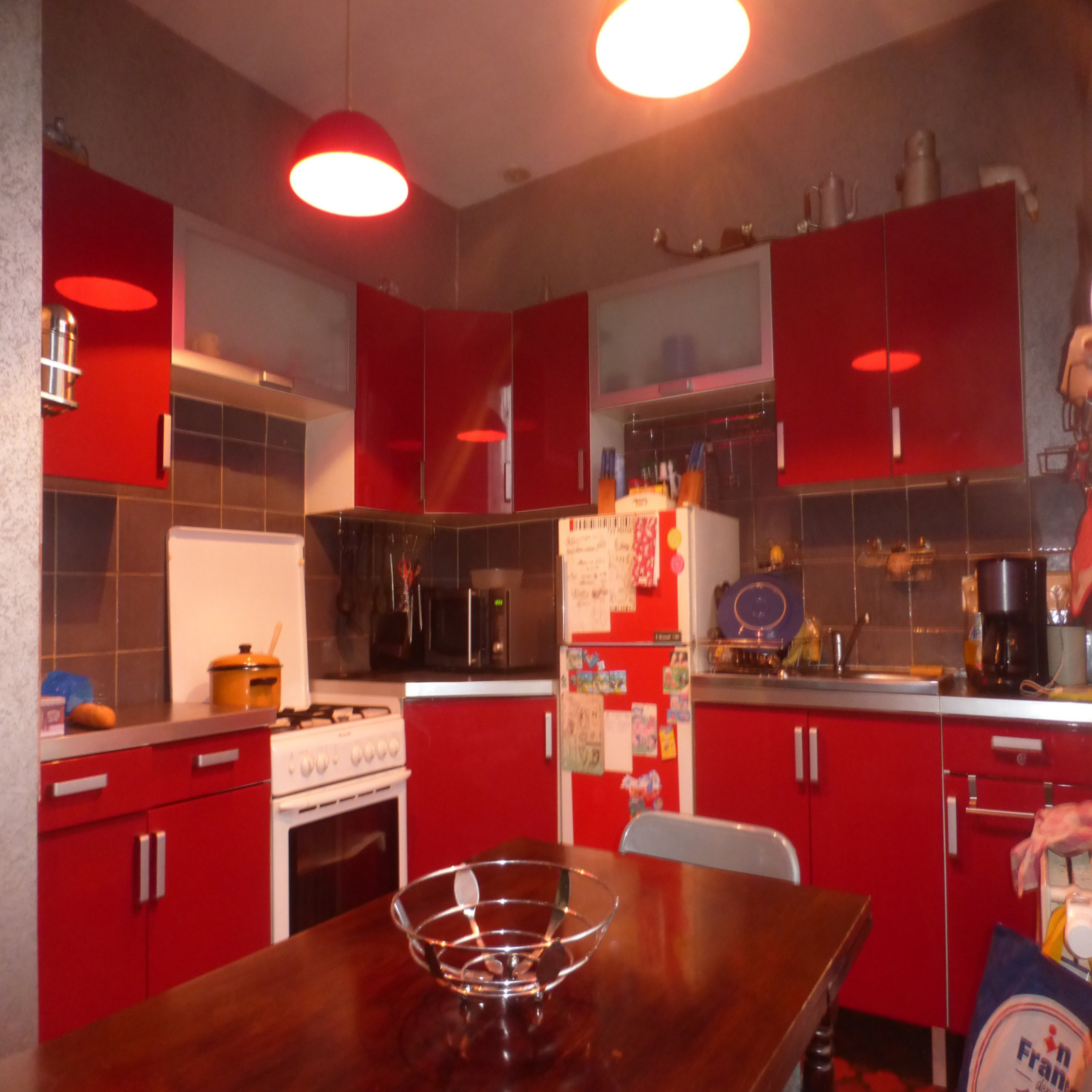 The dining room has a nice fireplace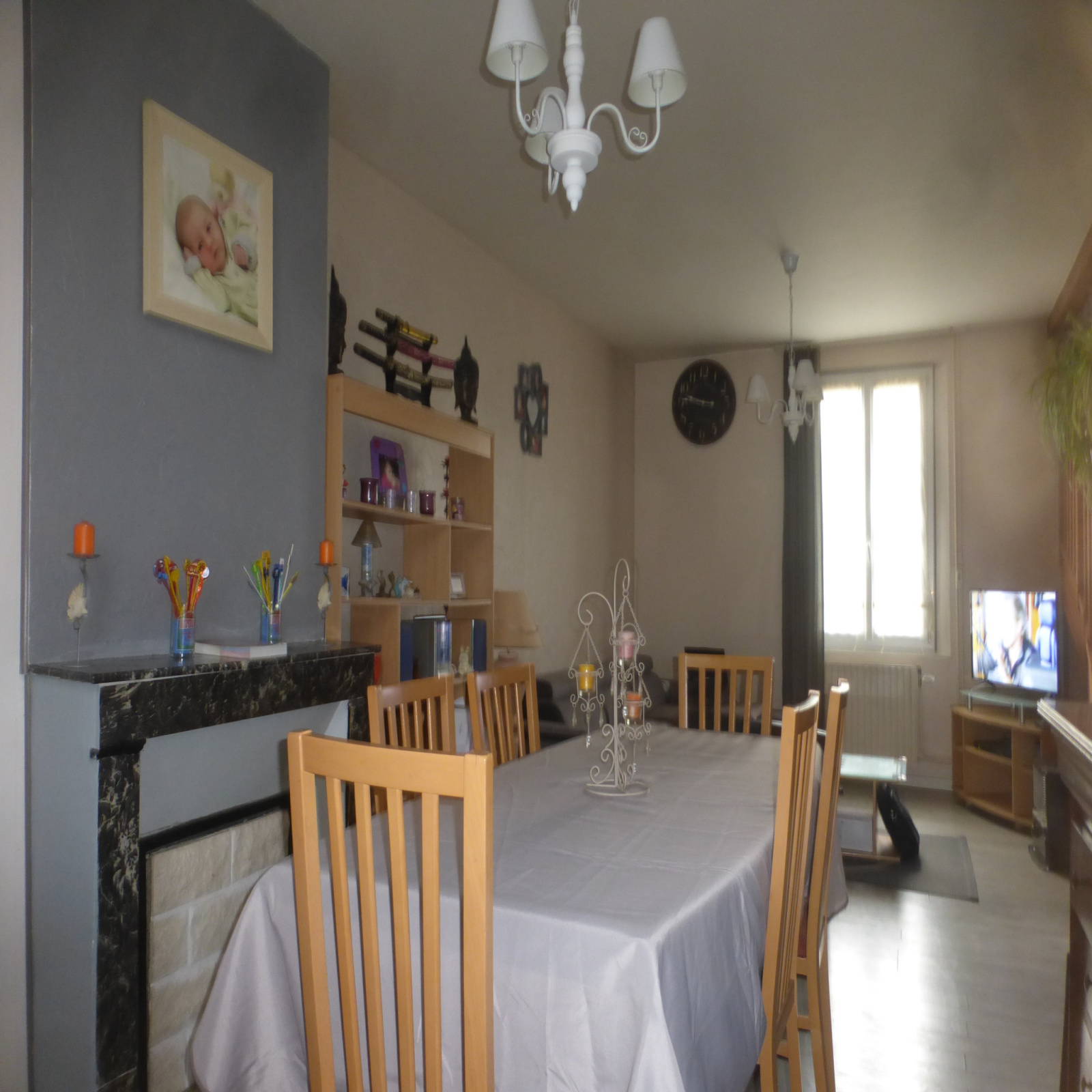 There are several fireplaces throughout the house in the various salons & bedrooms.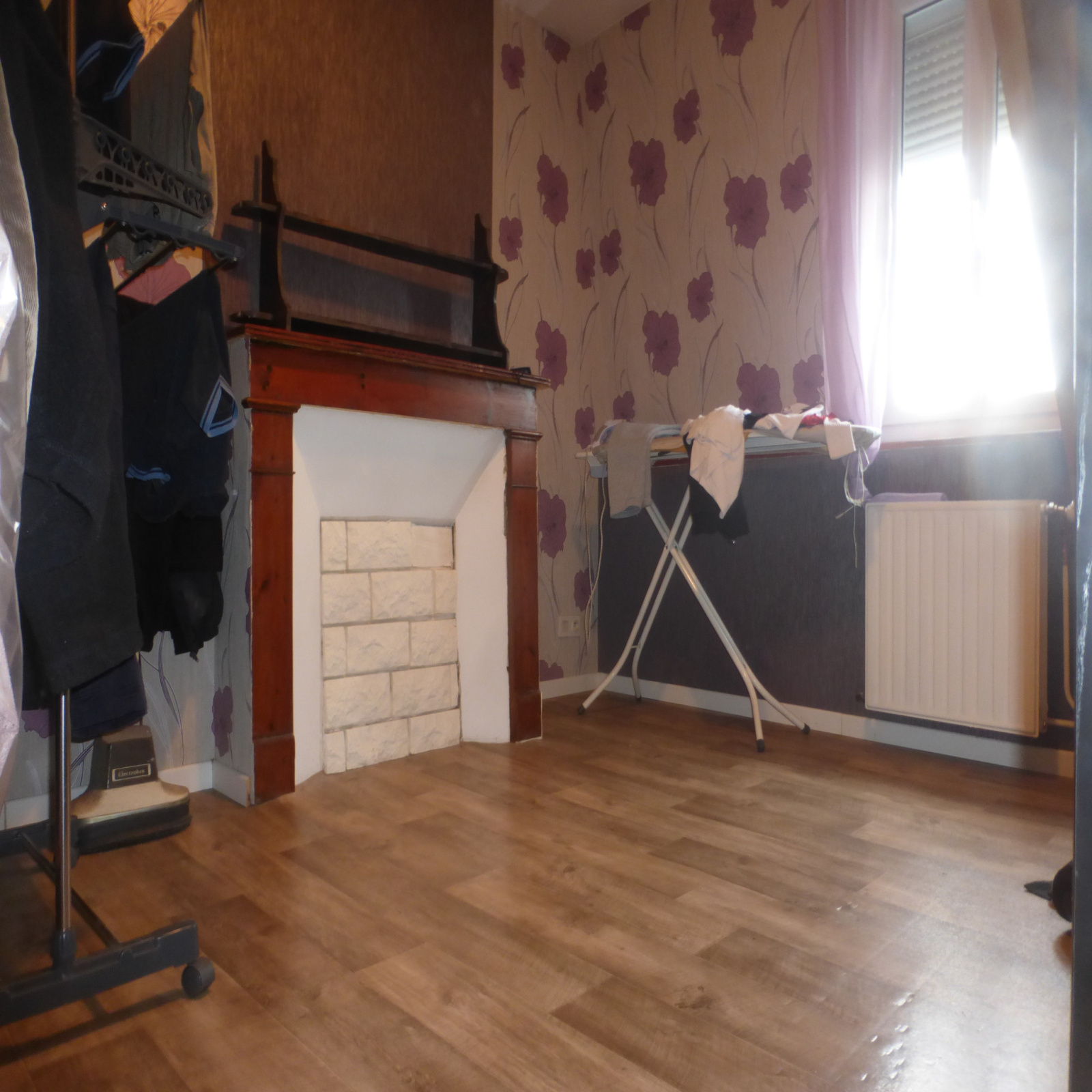 With at least 2 bathrooms & wc's there is plenty of private ablution space for everyone.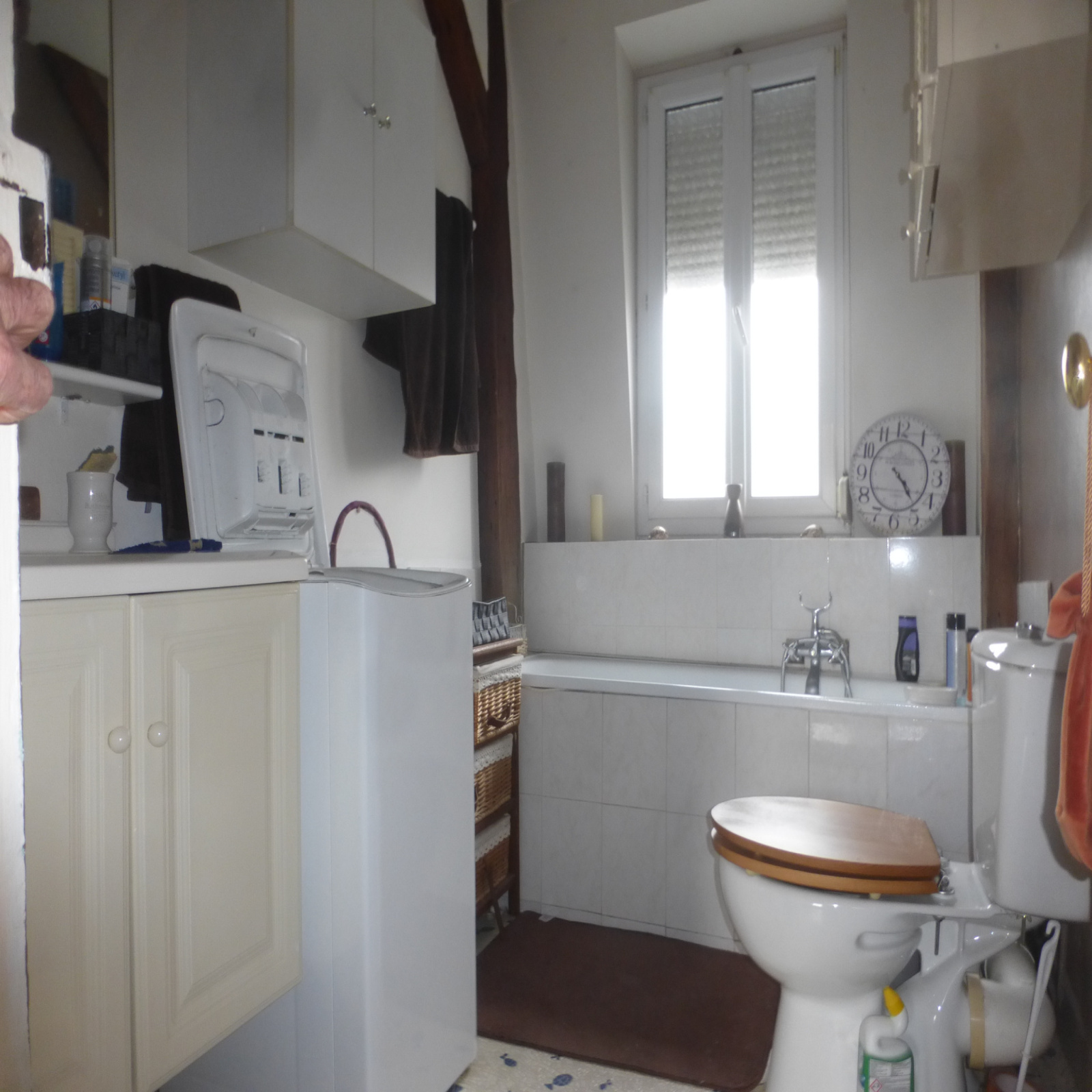 The 5 bedrooms are good sized, some with closets, one with a dressing room.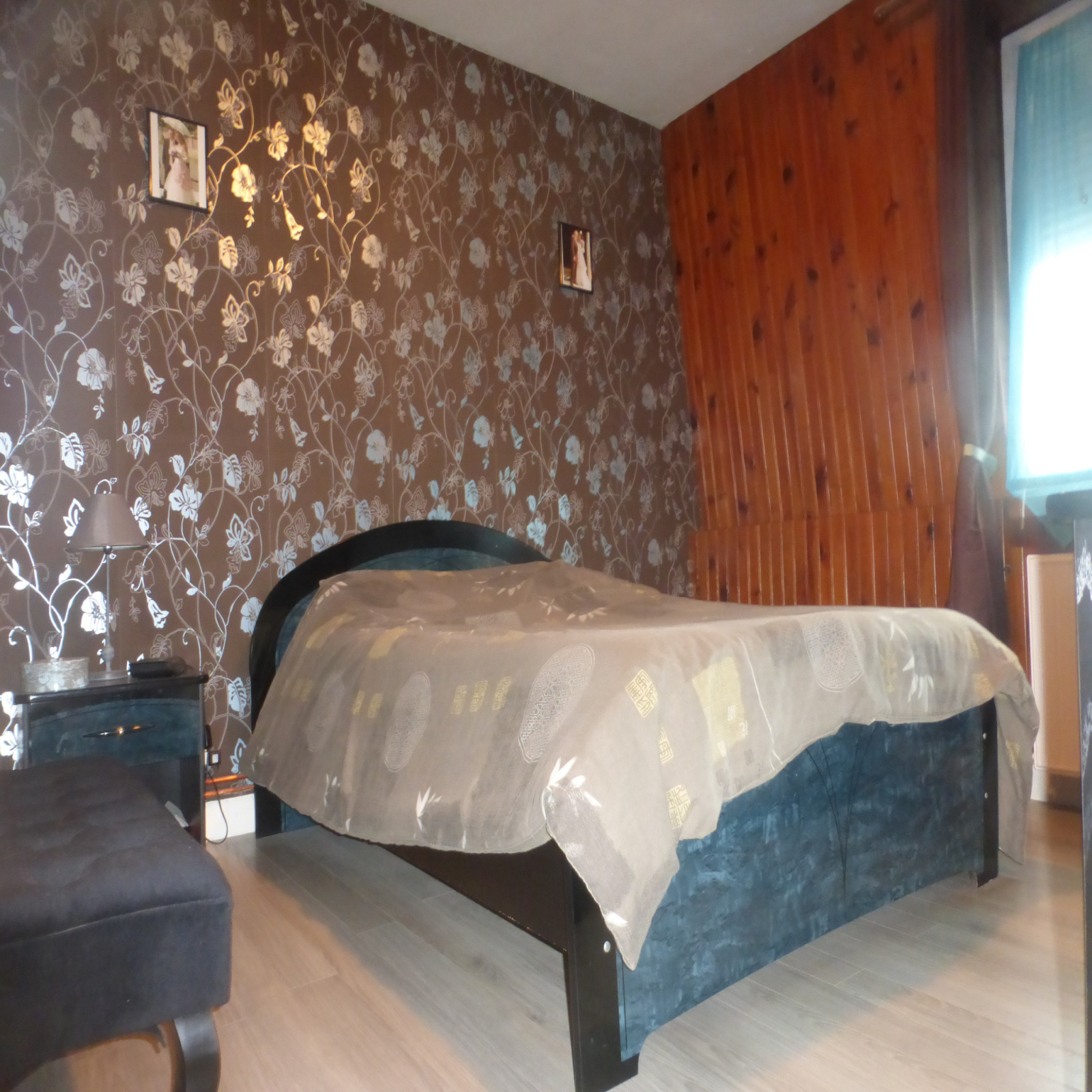 The attic has been very nicely fitted out, really making a great use of the space.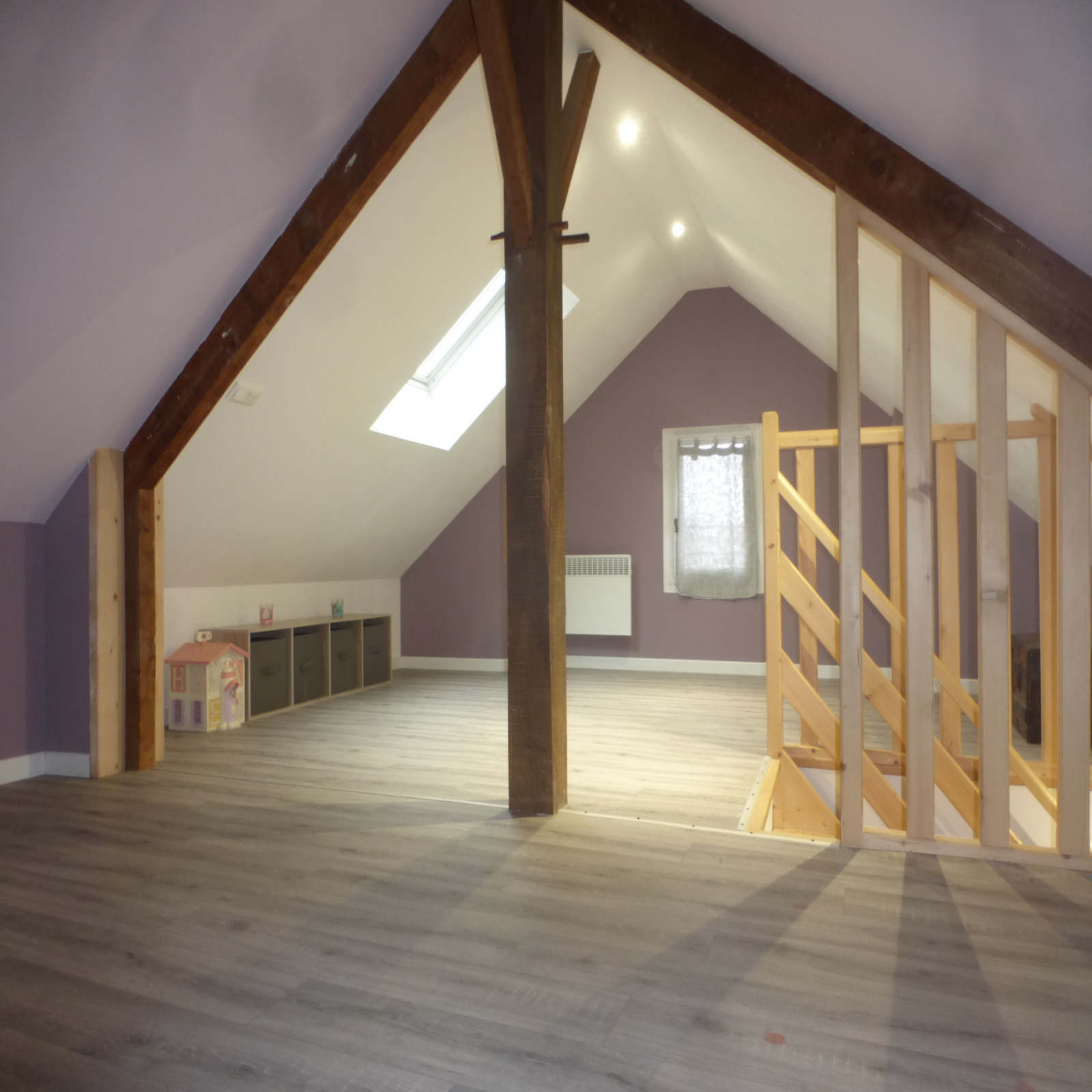 This is one of those great homes that can be nicely redecorated to your own taste & preferences, resulting in a truly show-stopping, lovely home, if you take advantage of the details & layout, including the garage & roll shutters the windows & doors. It's a lot of space for a reasonable amount of money, in a very nice town, that's close to Paris. It ticks a lot of boxes!
You may be asking "How easy is it to buy property in France as a foreigner?"
Check out our article on 'how to buy property in France as a foreigner", for more information. There are currently no restrictions on foreigners buying property in France, however, you may find the process a bit more difficult as a non-resident. This is France, and that means a lot of paperwork and due diligence.
If you're working with a real estate agent, the process is likely to be relatively straightforward. But you'll still need to make sure you read up on what taxes you'll need to pay, and any visas needed so you can live in your new French home once you've bought it. Thankfully, in this digital & social networking age, you can prepare yourselves in advance with the wonderful, thorough and diverse social media groups & websites that now exist and are proliferating on the web. 
To get a head start on the details of moving to, living and buying a property in France, be sure to check out our page with many helpful links to websites & Facebook pages dedicated to precisely those topics. 
Whether you're seeking knowledge & info about literally, how to buy a property in France, or you need to know about taxation, or you're needing information on securing & using your Carte Vitale, we've got the links, so check them out.
Buying property in France after Brexit
Even though the UK has now officially left the EU, as a UK citizen, you'll still have the right to buy property in France as a non-EU citizen. You can even rent it out if you want to.
However, you will now need to make sure you have a long-stay visa if you plan to stay in France for more than 90 days at a time.
Can I buy property in France and get residency?
Unlike some other countries, France doesn't have a 'Golden Visa' or other investment scheme for property purchases. This means that for UK citizens post-Brexit, although there aren't restrictions on foreigners buying property, you'll now need to go through the same process as any other non-EU citizen to get a visa to live in France – and then to apply for permanent residency if you're eligible.
Ready to Buy that Dream Home for sale in France? It's all about the money, money, money…
Check out our links for general information on mortgages & insurance, and don't forget that you'll have to move your money between countries. 
For the consistently best rates & lowest transfer fees, we highly recommend Wise (formerly known as TransferWise) to move your funds safely & efficiently across borders.
Millions of happy customers can't be wrong! Have a look at their excellent rates & wide range of services for banking and moving your money abroad so you can securely & confidently buy that property or dream house you've been looking for! This one will not last long, at this size, price & location, so get on it!

Here is the link to the agency listing with more information, photos & contact details. We always recommend calling, not emailing, until you reach someone directly.