€25K Country House for Sale in Italy —Piazza di Brancoli, Lucca — and just 20 minutes to the amazing, stunning, gorgeous, gnome home treasure that is Lucca…. An hour to Florence, an hour to the sea… this really could be your dream vacation home in Italy!  You're getting a LOT of house for the money with this one.

Yes, it needs massive renovation, but maybe it's your perfect retirement home? While it's not a luxury villa for rent in Italy, it has serious 'investment property in Italy' potential, for holiday rental income. Rooms & hotels nearby range from €80-€120 per night… 
This portion of a terraced house is a stone structure, with high ceilings with those beams we love, thick stone walls and cool terrazzo floors throughout.
There's a very nice terrace with amazing panoramic views of Lucca and the Serchio Valley that will take your breath away every day… The house has a southern exposure, and is free on 3 sides, over 130m², with your own plot of land cultivated with olive groves.
Enter the salon & kitchen/diner from the terrace, and we can appreciate the stone staircase & wrought iron handrail.
Definitely in need of total renovation, electrics, plumbing, the works, but at this price, the location is awesome.
Looks like you're going to need a door to start with …. (they might be in the cellar, which is accessed from the outside.)
but there's lots of the original architectural elements to be salvaged. The bedroom tucked up under the eaves is awesome. We're guessing that the closed door is the bathroom. Not surprisingly, no photos for you though! We like the bedrooms, they're decent sizes and love the beamed ceilings.
Here's your garden, terraced, with vines & olive trees… I'd throw a few chickens in there, for sure.
Some of the first questions you should have as you go about your search for that perfect vacation home in Italy should involve mortgages  & insurance.
As you think about your 'retire in Italy' dream home, here's a bit of info about Italian mortgages & insurance, worth having a look!
While you're doing your homework on mortgages & insurance, one of your first steps will also be thinking of how to transfer money from one country to another…. we highly recommend TransferWise, they're well known, reputable and appreciated.
Of course Tuscany is known for its verdant & dynamic landscapes, its ancient history, artistic legacies & its timeless influence on high culture. As the birthplace of the Italian Renaissance it is home since time began to many figures influential in the history of art and science & is the home of well-known museums such as the Uffizi, the Galileo & the Pitti Palace.
Galileo is our secret favorite… shhhhh, don't tell Michelangelo…..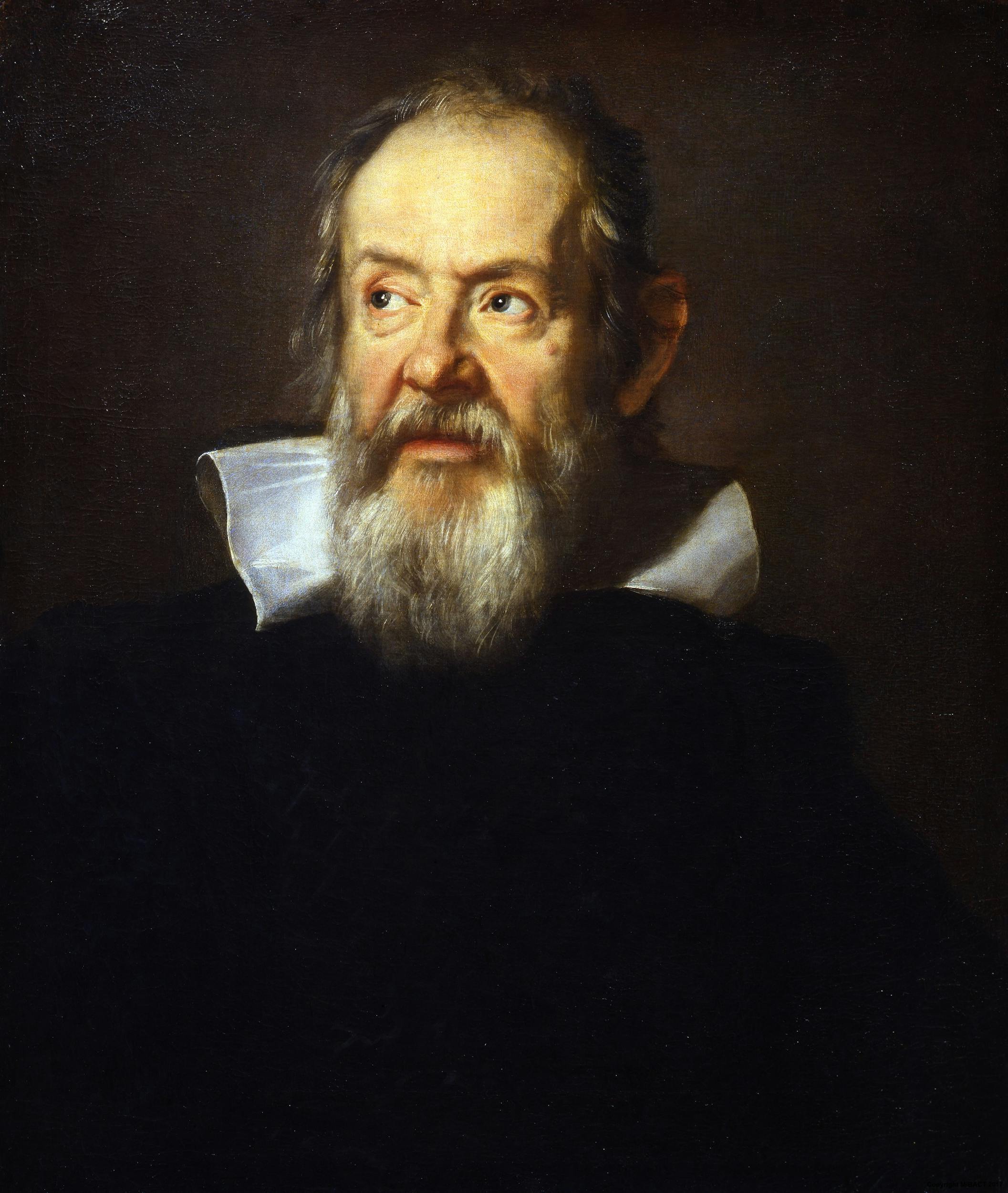 At the heart of Tuscany is Florence, around which it seems all things great & glorious revolve, like the planets to the sun. Art, music, literature, textiles, marble, architecture, jewelry, wine, phenomenal food; thousand year old villages, historic dynastic families reaching back countless generations into history, such as the Medici, Corsini & Donati, not to mention the spectacular cities such as Siena, Lucca & Pisa… all worthy to note, to enjoy, to revel in, to live, to visit & to appreciate.
This is an interesting place for the money, that's for sure. For more info & agency contact, click here!