€28k Lovely Stone Farm house for Sale in Italy — for renovation & restoration, this is a great project in the picturesque hamlet of Gorrino, with stunning panoramic views! Perfect for your holiday home in Italy or could this be your Agriturismo dream come true?
Located in the southern Piedmont region of Northern Italy & just 2 hours to Genoa, 2.5 hours to Nice Airport! The region is known for its lovely dynamic climate, amazing boutique wines & rich regional cuisine. You'll have the pastoral countryside, but you're just 60 minutes to the sea & a short drive away to the jewels & gems of the Italian & French Rivieras. Perfect for a nice #agriturismopiemonte project or for your mountain getaway vacation home in Italy dreams…
With nearly 170m² of interiors & another 15000m² of gardens & woodland — yes, fifteen THOUSAND — including several outbuildings, this is a rustic with potential. You'll want to buy your own digger to make your driveway a bit more passable, apparently, according to the listing, but hey, what's restoration if not a challenge? And for the price, you're getting a lot of bang for the buck.
The Langhe region is known to tourists world wide who travel here to follow the "wine trail" through the typical areas of Dolcetto d'Alba,Barbera d'Alba and Nebbiolo d'Alba. The Langa is also home to the truffle festival held in Alba during October, and just an hour from this little hamlet. Each year for about a month and a half Alba is transformed and becomes the world market for truffles. Piazza Bianca in Alba hosts up to forty different stands all trading in this sought after commodity.
The exterior of this classic Italian Farmhouse is of the local sandstone & in good condition. Interiors are lovely, thick stone walls & plaster, beamed ceilings throughout, with fireplaces in there somewhere! Make no mistake, this is a big project; it needs its road before you connect the water & electric — or go off grid & sustainable — this is the perfect place for it, with its sunshine, breezes & good rainfall. Create your vineyards on those gorgeous terraces, look for your oak trees for truffles, raise your horses, goats, chickens & sheep & enjoy the pastoral good life!
We would low ball this price to €12k, crazy, right? But we'd pay no more than €16k max for this one. Prices are on the rise at the minute, but there are still bargains to be had, so  be bold & be cheeky & good luck!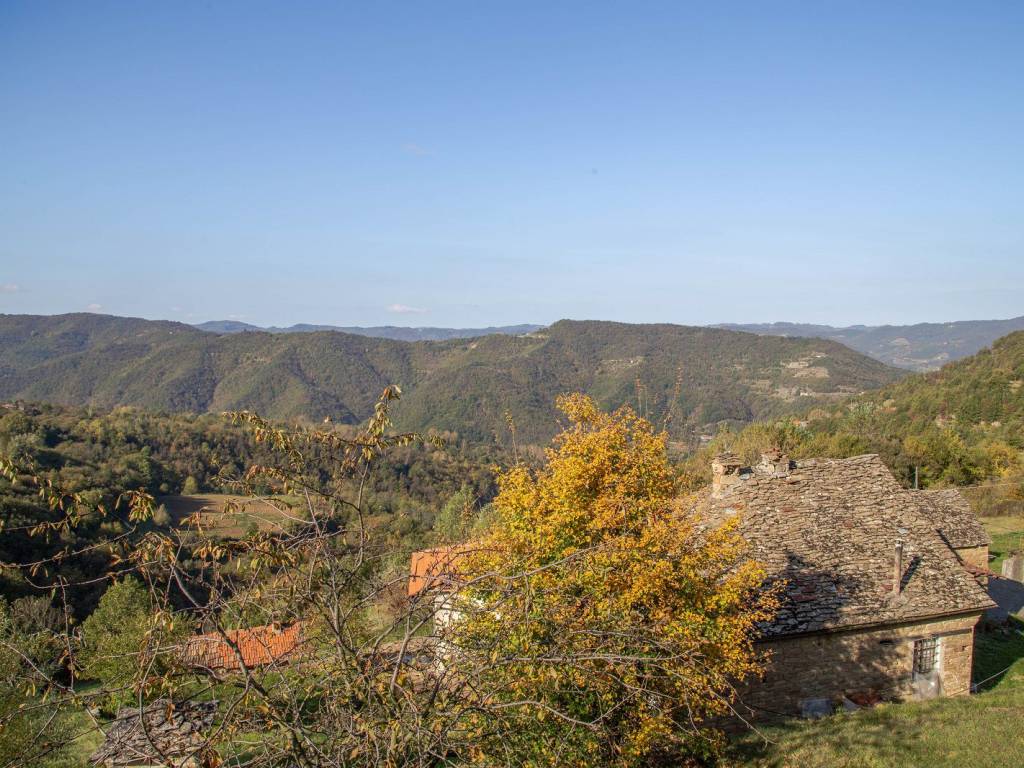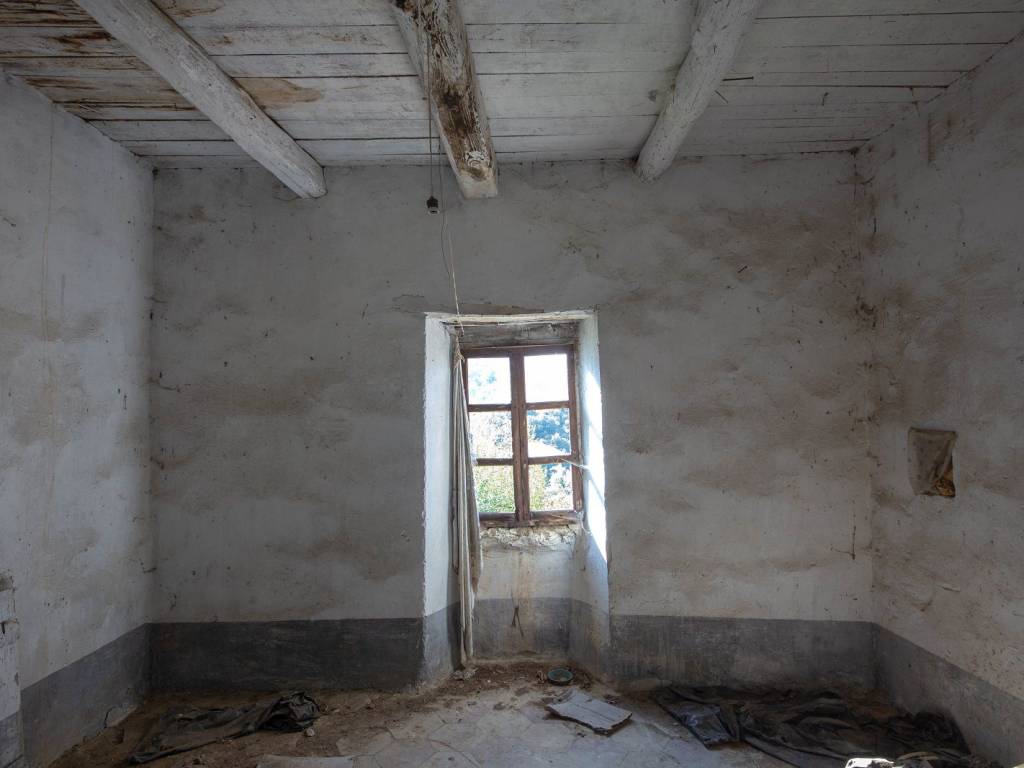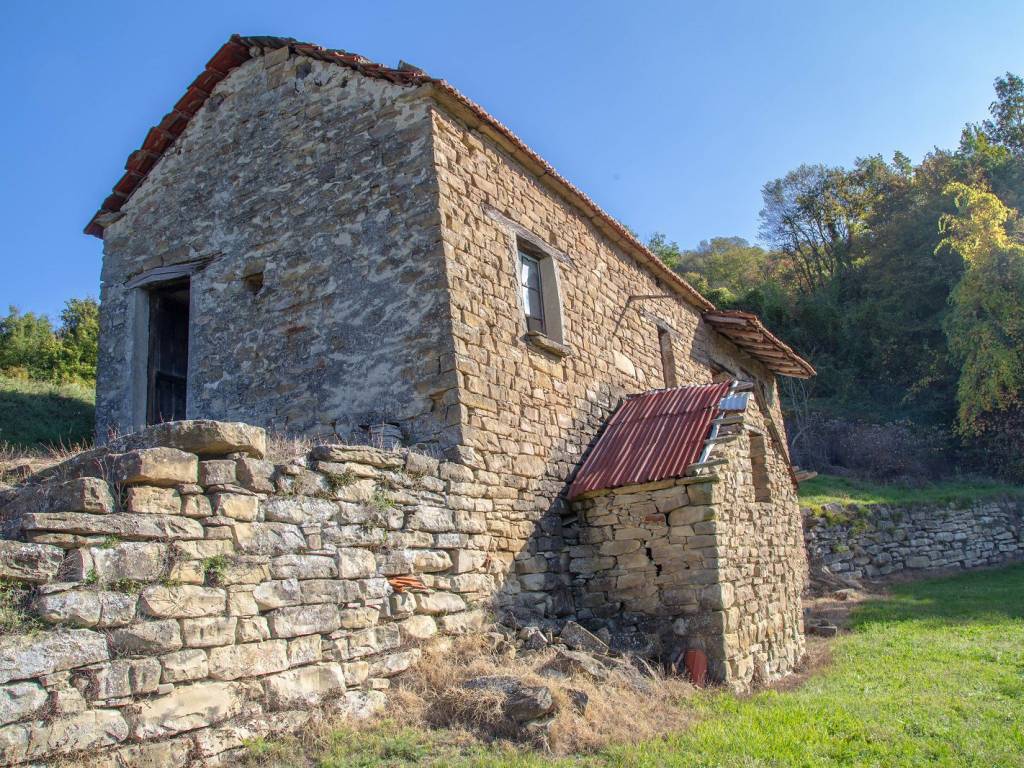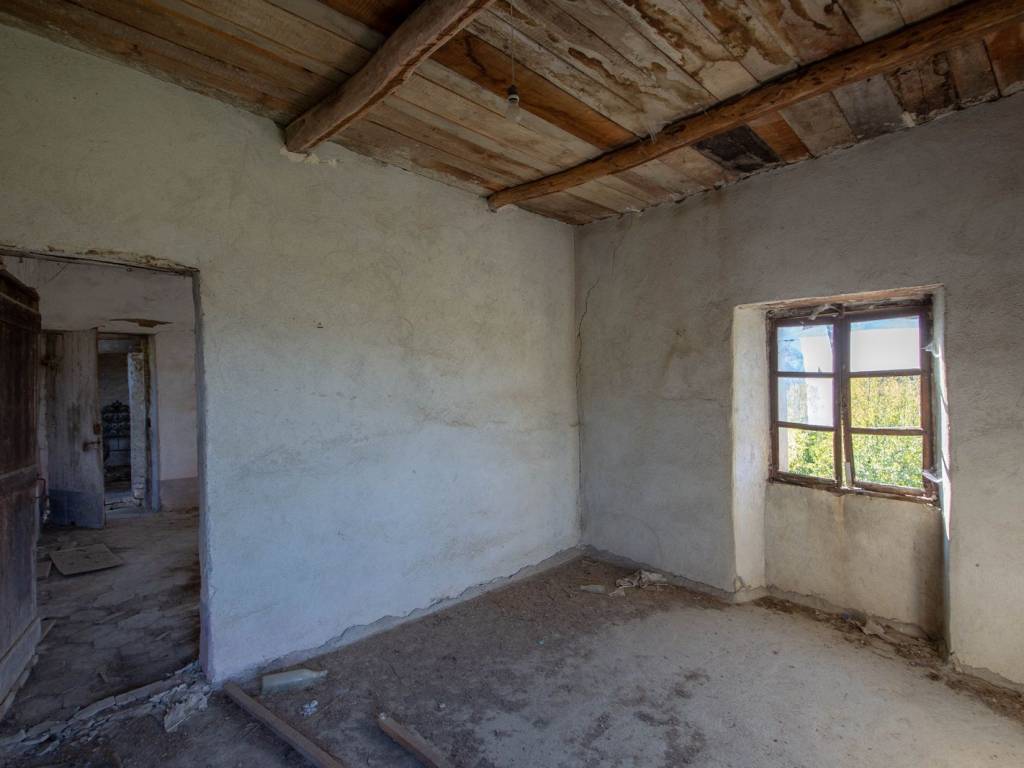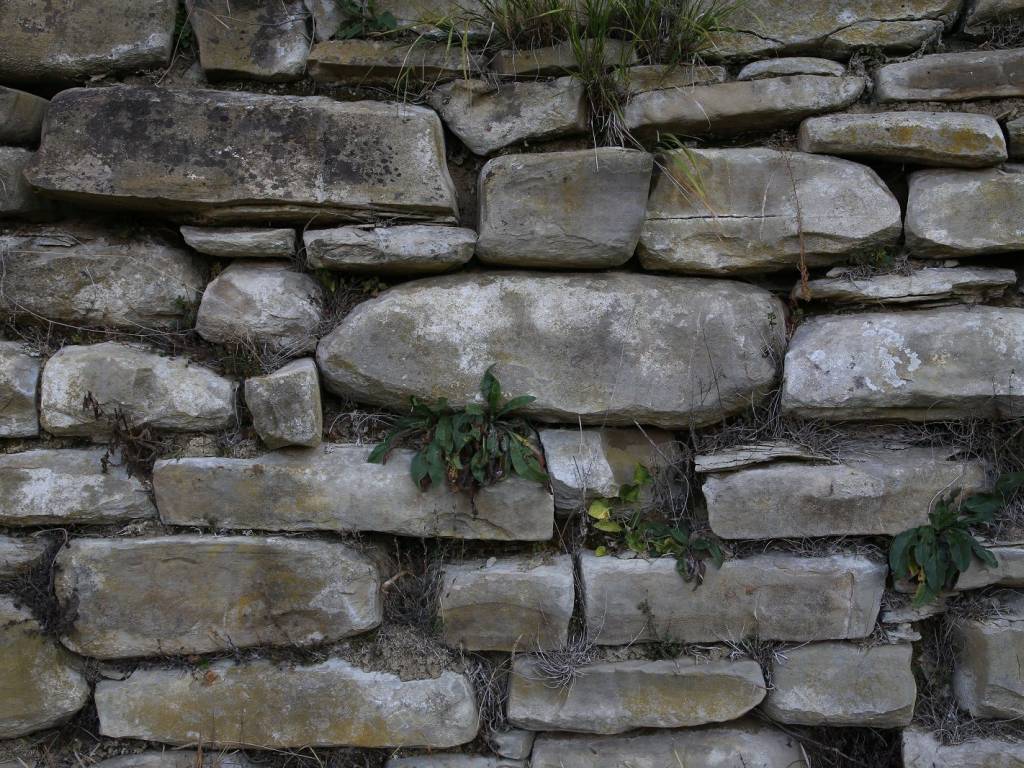 This is a nice treasure, have a look at more pics & get the link to the agency here!