€33k Gorgeous Stone House for Sale in #Italy — within the lovely little commune of Faggeto Lario —  it's a gorgeous little historic hamlet — perched on the hillside overlooking the eastern coast of Lake Como.
This one is genuinely #rustico, it needs total modernization & #ristrutturazione, but wow, it has great features to appreciate for your future vacation home in Italy — on Lake Como no less! Now is definitely the time to #movetoItaly, prices are dramatically low. This could definitely be your retirement home in Italy & will be fabulous as an Airbnb  / holiday rental in Italy income generator as well. High season prices nearby for just 2 people are over €1000 per week.
It's 2.5 hours to Genoa, an hour to Milan, 3 hours to Nice, FR, a great location.
Palanza is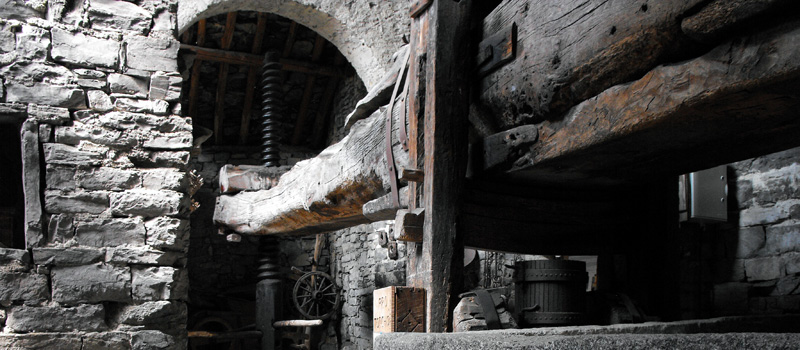 a gorgeous town, rich in history & among other things, famous for its wine press, built in the 1500's using a rudimentary system & its' now quite famous & lauded 1000 year old giant chestnut beam. Yes, it's a tourist feature. (It's pretty cool though, seriously.)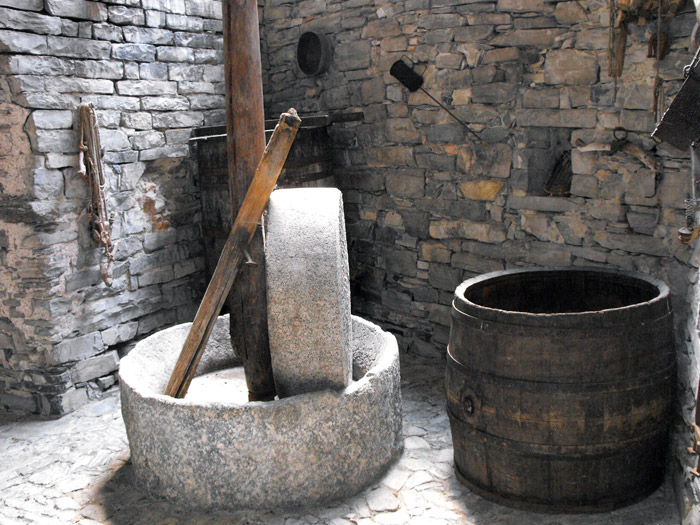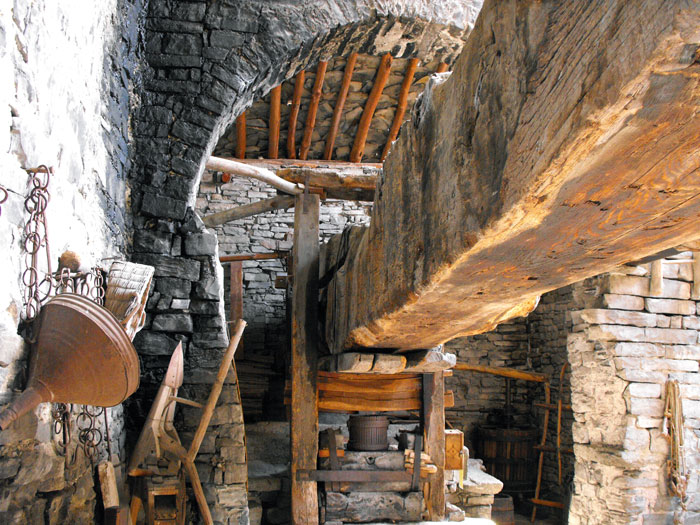 We do love a bit of #viticoltura & the Lombardy wines are among our particular favorites – don't even get me started on
Pinot Grigio
, I'll talk your ear off.
This region in particular, although one of Italy's largest and most populous, has only two wine styles of particular note: red Valtellina and sparkling Franciacorta. The majority of its wines are produced under lesser-known DOC titles, or under one of the region's various IGT titles (see Italian Wine Labels).
Located at the heart of northern Italy, Lombardy is entirely landlocked, bordered by Piedmont to the west, Emilia-Romagna to the south and Veneto to the west. To the north are the mighty Central Alps, and the Swiss region of Ticino.
The region is not entirely without the cooling influence of large bodies of water, however: lakes Como, Iseo, Maggiore and Garda dominate its northern half. These bring more than just vista-seeking tourists to Lombardy – they also help to temper the climates of their respective vineyard zones
ANYWAY, I digress, on to this lovely #rusticocasa. Seriously, check this out.
The spaces are grand, with huge windows, thick stone walls, nice wide plank wood floors, probably chestnut as it's local… It has a particularly lovely ambient light from the pastel skies colors. I cannot imagine a nicer way to greet the morning, surely.
You know we're suckers for beamed ceilings, this one doesn't disappoint. Clearly uninhabited for many decades, there's no shortage of works to be done, but you've got a blank slate here, it's all up to your imagination to turn this into a spectacular luxury vacation home in Italy…  With over 100m² on 3 stories, including the generous cave, with its own entrance around the corner from the main, there's different levels to appreciate. The cave (don't mind the mountains of clutter) itself could be a nice little studio for holiday rental guests while you enjoy your spaces upstairs.
Check out the cobbled streets at your front door, and we're not displeased at the exteriors, They look in good nick & you can focus on the interiors for your #ristrutturazione.
You'll need to bring in the works from top to bottom, totally — your water, sanitation & electric, but at this price & as a blank slate, not insurmountable.
It's on a shady street, important on those hot summer days, when the only thing one can do is sip Aperol, gently waving your fan…
It's got a great front door, truly an Italian village classic…
The charming vaulted cellar with its street access could also be a very cool commercial space… have a think about that for generating income, right? Art gallery? Coffee house? A little restaurant perhaps?
Palanzo is a walking village of just 300 people, it's small!  You'll have to use the public parking & the usual small town amenities are just outside your door with various restaurants & shops for an easy life. There's even a free local shuttle to get around the commune in the summer!
There's plenty of tourist activity in and around Palanzo & Lake Como for you and/or your guests.
You know we'll have to think about the mechanics of life in general when contemplating your #movetoItaly, such as mortgages & wire transfers & insurance… have a look at some of the links we've got for you.
Among the first things to think about when you're buying a home from abroad is transferring your transaction money, right? We highly recommend you take a close look at TransferWise, one of the most well known & secure financial institutions of this nature, so have a look at the super rates & the variety of products on offer.
So yeah, we like this one, a LOT. Click here to the link for the details & more photos of the agency, and best of luck!