€35k For This Truly Beautiful Village Apartment for Sale in #Italy,

Viterbo

 

San Pellegrino – Pianoscarano

 
Via dei Vecchi, 34. This can be a wonderful investment, a holiday home in Italy for yourselves, or for your own piece of the 'retire in Italy dream' come true!
This lovely apartment for you to finish is about 1.5 hour's from Rome! If you are looking for a small base in Viterbo, in the heart of Italy, and you love the characteristic area of Pianoscarano, seriously, check this one out.
There's a bit more to do up, but not much at all, especially considering the price.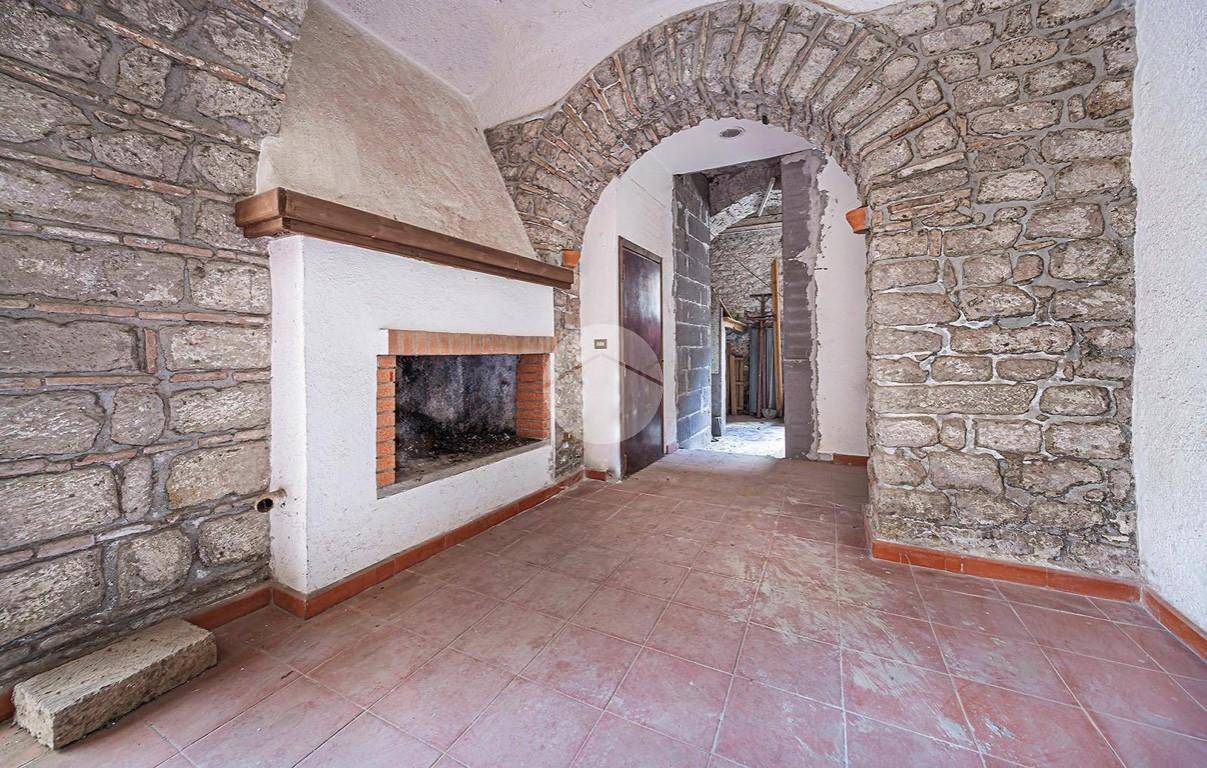 This is a light & bright ground floor apartment of 60 sqm with fireplace and independent entrance. There's a lot of gorgeous, character details here, with lovely stonework & tile throughout, and the fireplace. It's located quite close to the Piazza della Fontana, with its private entrance on a cul de sac, so there's no passing traffic.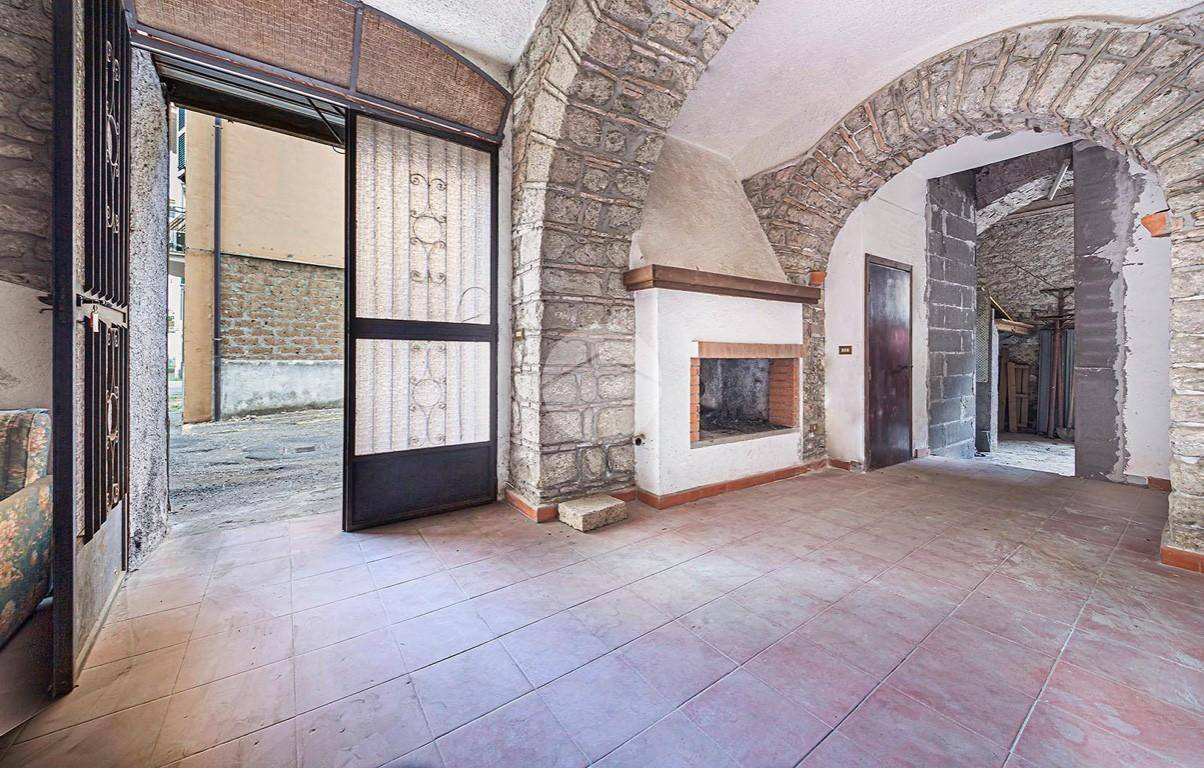 The property is on one level and consists of a living room with a comfortable kitchenette to improve upon using those 'tiny home' techniques to maximise its efficiency.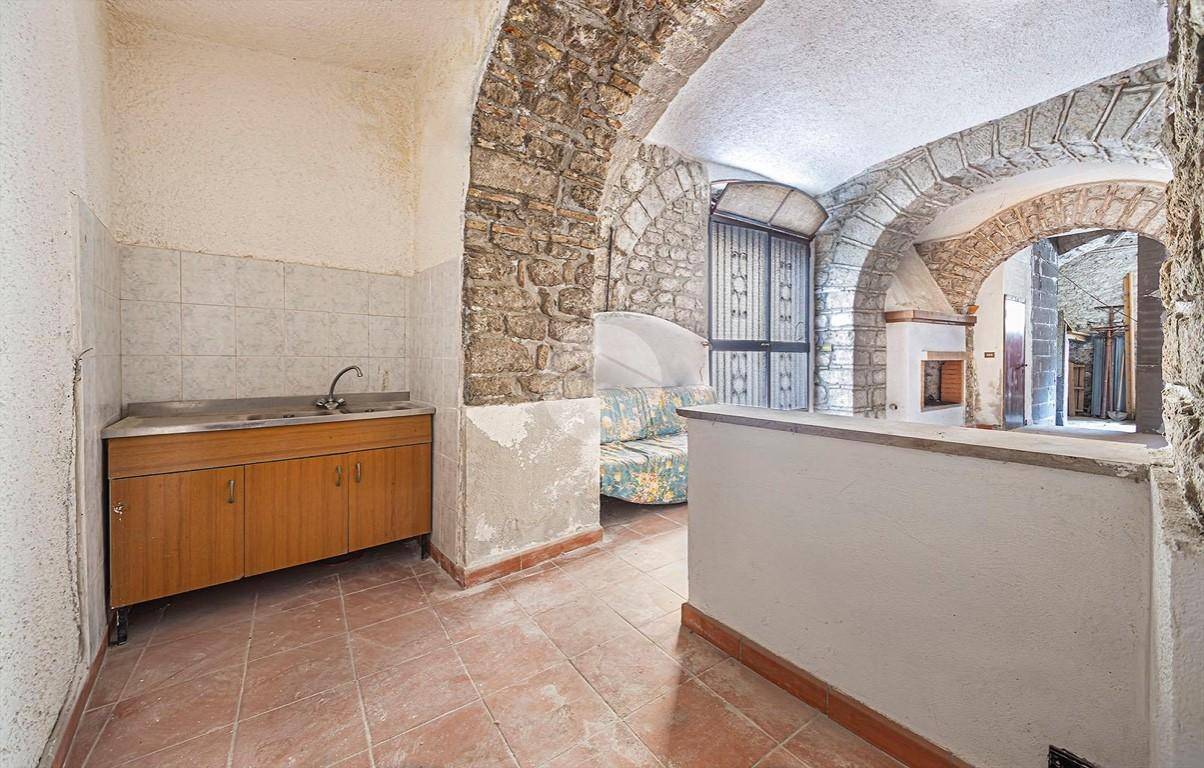 We love the open rooms, high ceilings & flow of the entire space, with the exposed stone arches carrying across the rooms.
This room gets light from the large statement entrance, while still remaining private.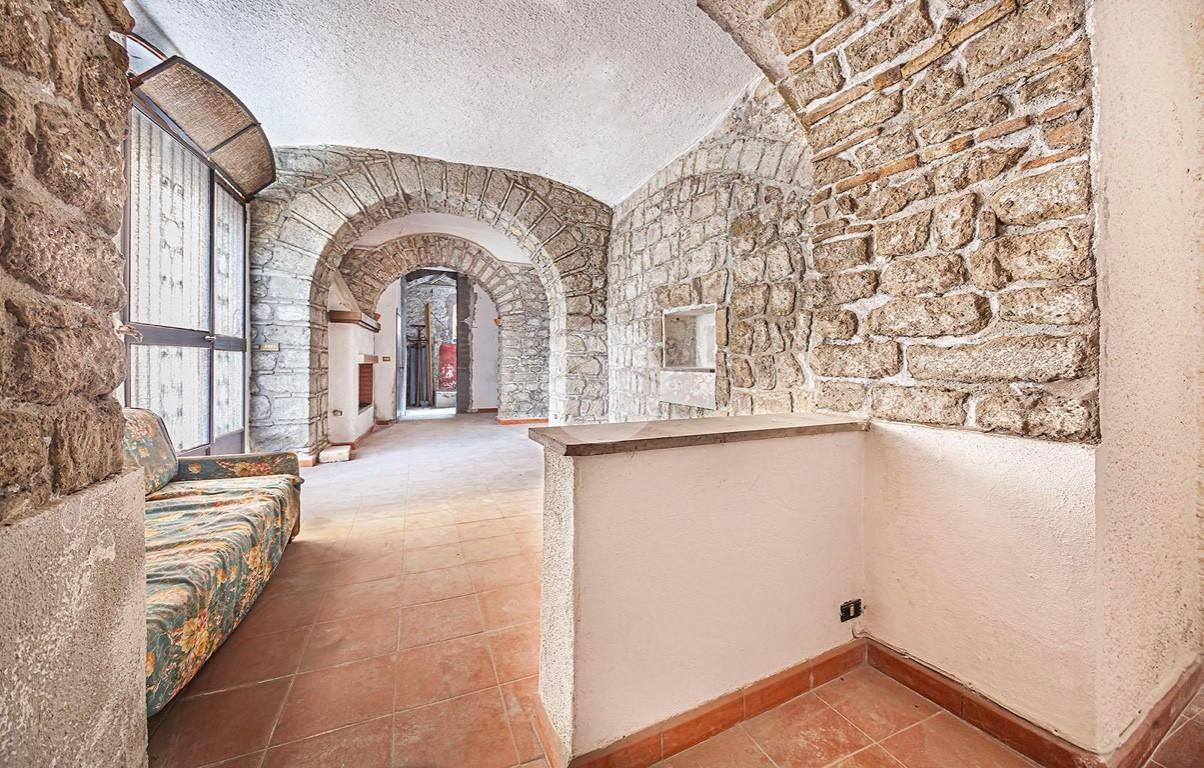 The sleeping area consists of a room that is easy to use as a double bedroom with a high window & bathroom space. You'll have to be clever though!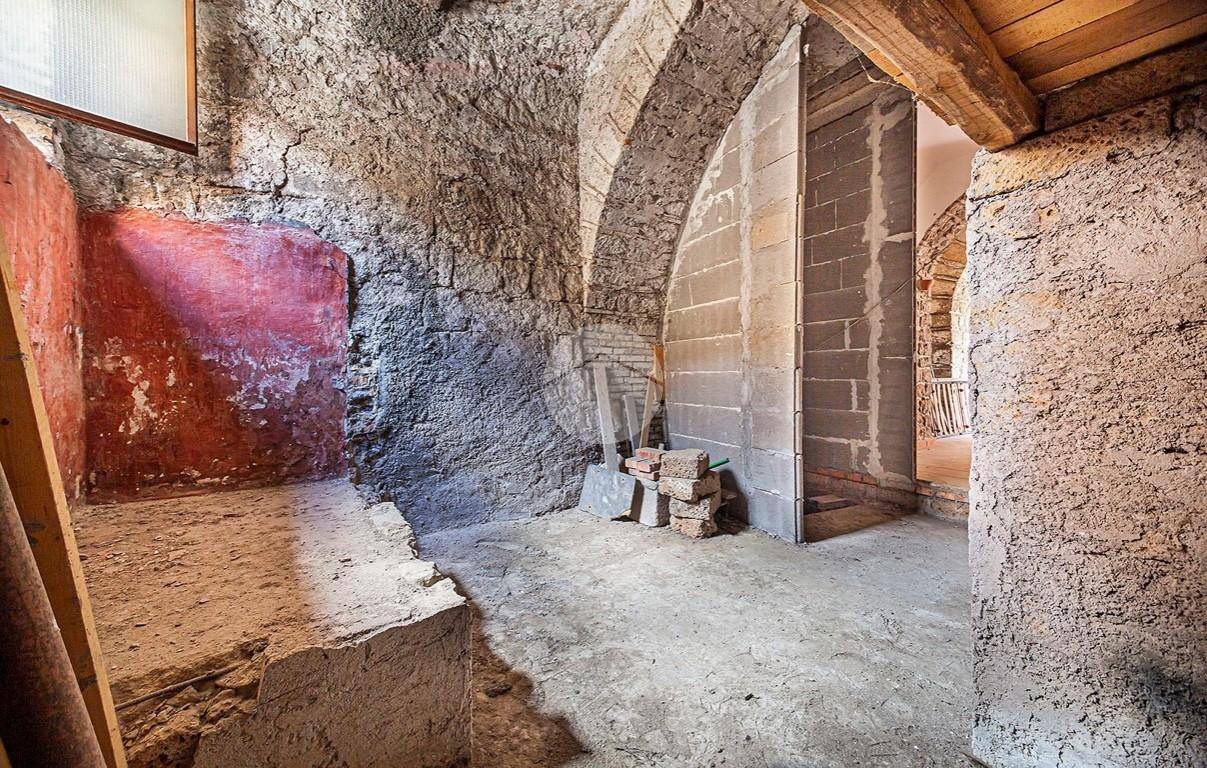 The bedroom & bathroom remains to be finished and made your own, limited only by your imagination & creativity!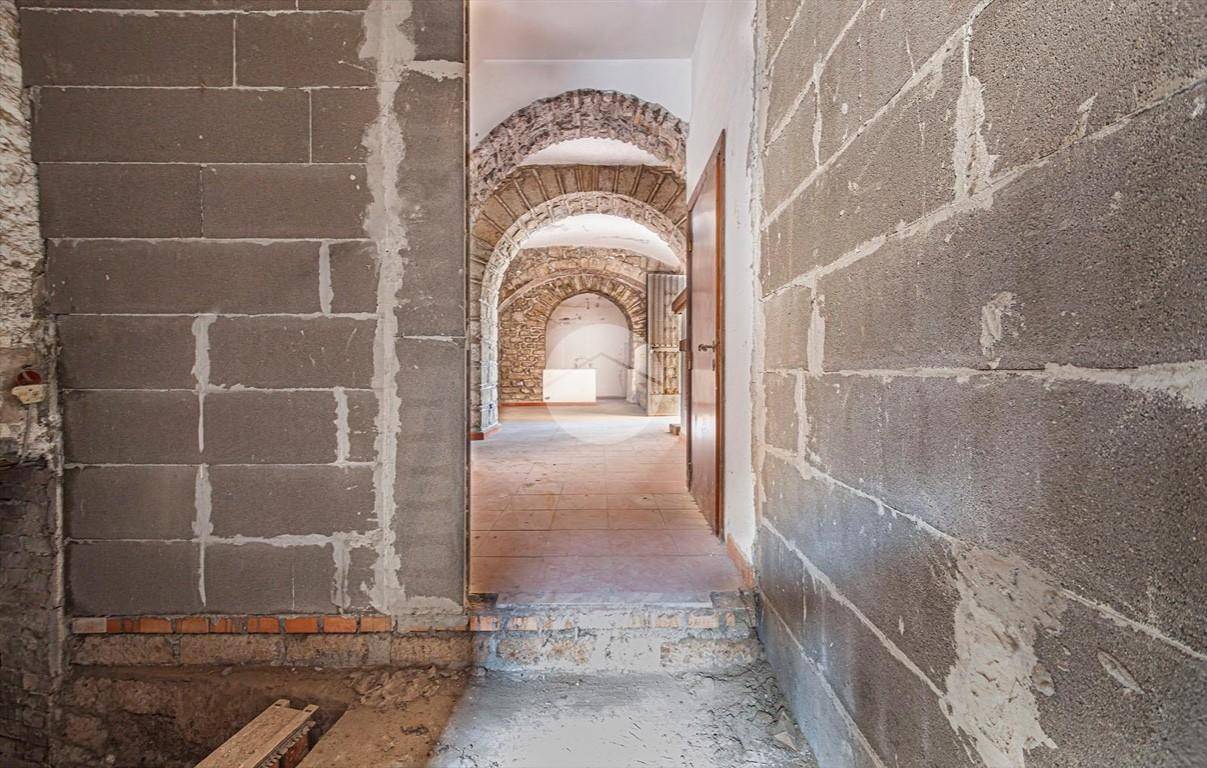 In the basement there is a cellar of about 11 square meters.
This apartment is ready to be finished by you!
Are you ready to Buy that Dream Home for sale in Italy? It's all about the money, money, money…
Check out our links for general information on mortgages & insurance, and don't forget that you'll have to move your money between countries. 
For the consistently best rates & lowest transfer fees, we highly recommend Wise (formerly known as TransferWise) to move your funds safely & efficiently across borders.
Millions of happy customers can't be wrong! Have a look at their excellent rates & wide range of services for banking and moving your money abroad so you can securely & confidently buy that property or dream home in Italy that you've been looking for!
About Viterbo
From the beautiful Medieval walls that surround the town center to the countless churches, squares, fountains and stately homes, the city is like an open-air museum. The origins of Viterbo date back to ancient times.
Its name comes from the city's old Latin name Viterbium, that is, vetus urbs meaning old city.  It is located in Upper Lazio and is the county town of the province of the same name, known also as "Tuscia Viterbese".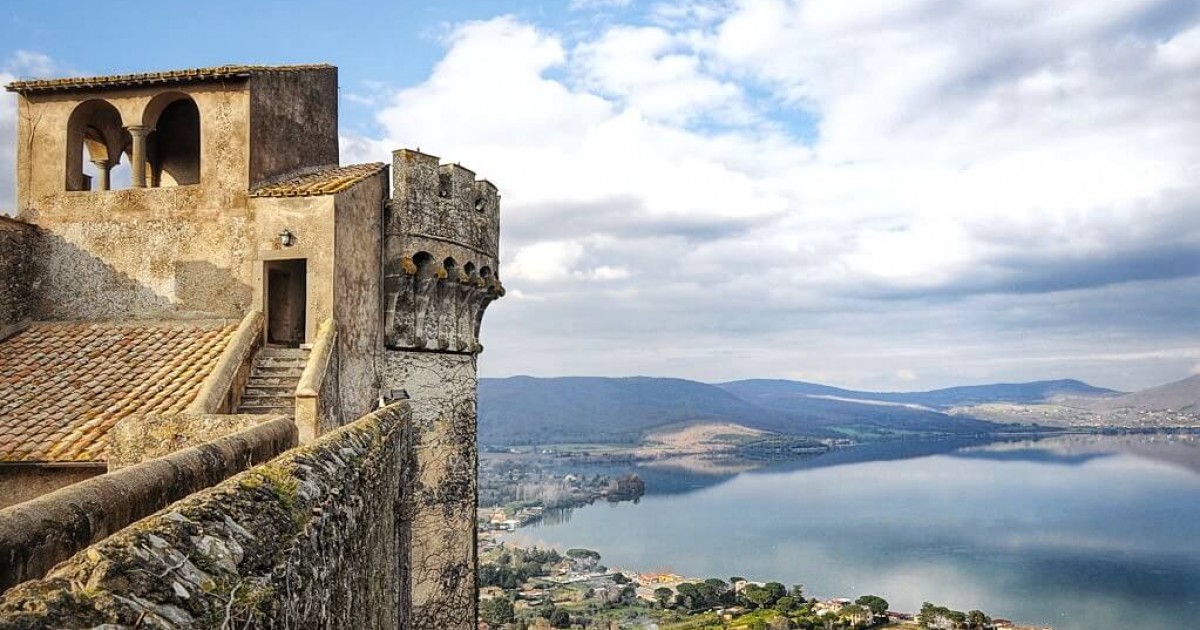 It stretches from the first slopes of the Cimini mountains to the west, towards the Maremmana plains. The city boasts of having one of the biggest medieval historical centres in Europe, known also as the "City of Popes". The ancient Roman Tuscia is one of the most interesting and enchanting cities, offering a great pleasure for the eyes, heart and mind.
You can view more photos & find further information here 
And contact the agency directly at
0761304168 or 3282055753 and on WhatsApp!