€35k for this stunning 3+ bedroom classic Italian village house for sale in Toffia, a fabulous, historic & well kept village, just an hour from Rome!
Located in the well-kept village of Toffia (RI), the apartment is steps to the town center services, this habitable, well equipped property could be a wonderful 'retire in Italy' property.
While it may not be a luxury vacation property in Italy, it could do very well as a summer rental for you, as local AirBnB listings run up to €80 per night. It's in excellent structural & aesthetic condition, with a good roof, nicely plastered walls & lively, traditionally tiled floors throughout. (Scroll to the end of the post for the estate agent contact info)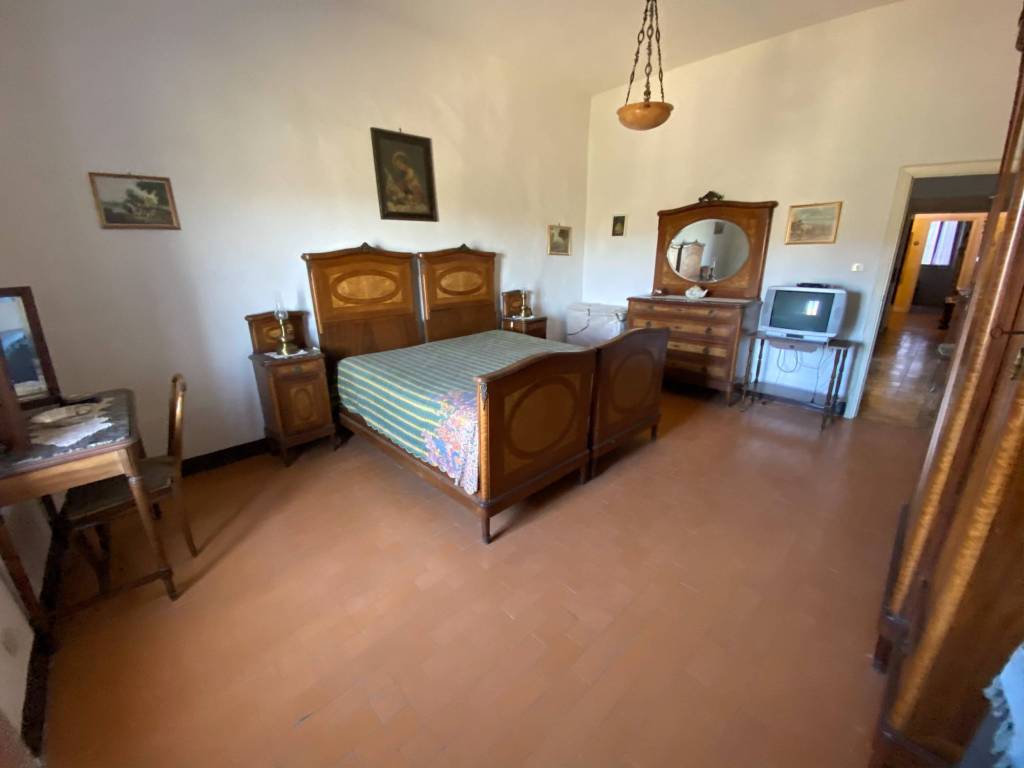 This is lovely, it's set over 280² with 3 bedrooms on 4 stories & lovely village & countryside views.
There's additional unfinished attic area to renovate to add more habitable space, adding loads more potential here!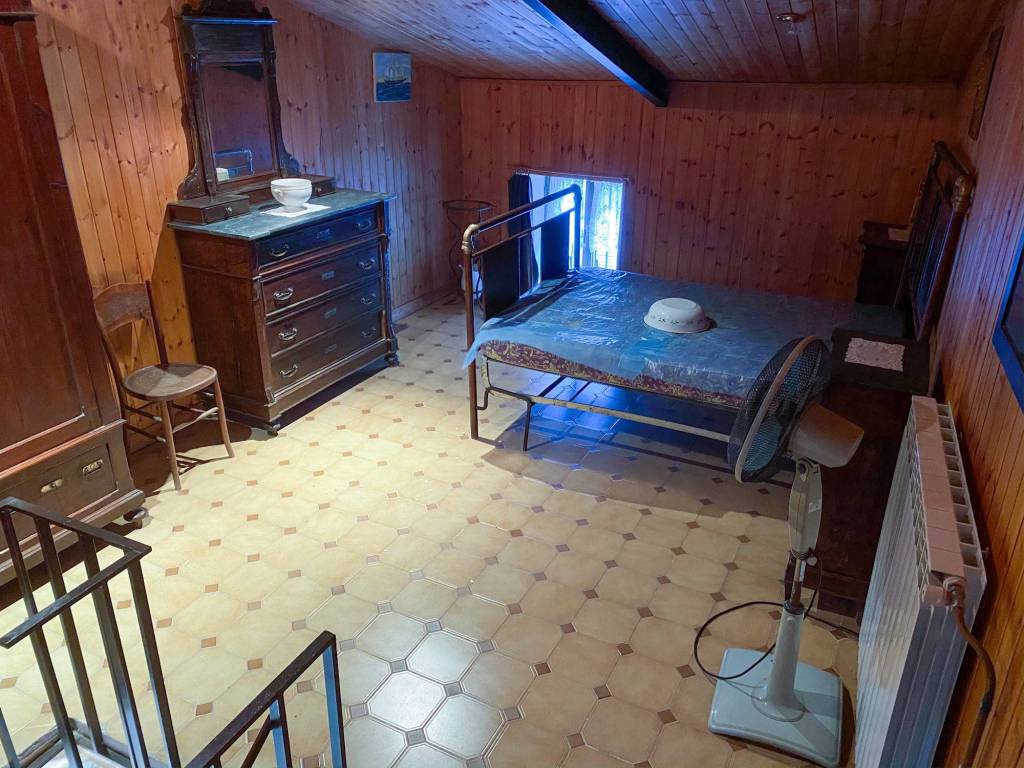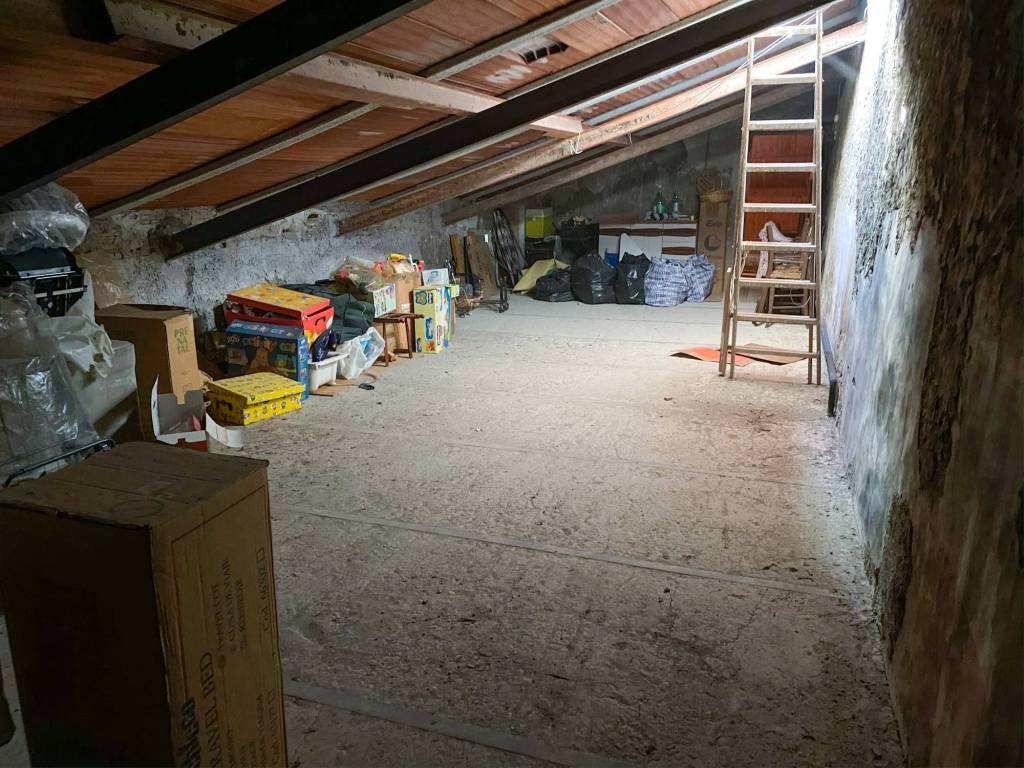 The bathroom is quite decent & the eat-in kitchen is functional & charming.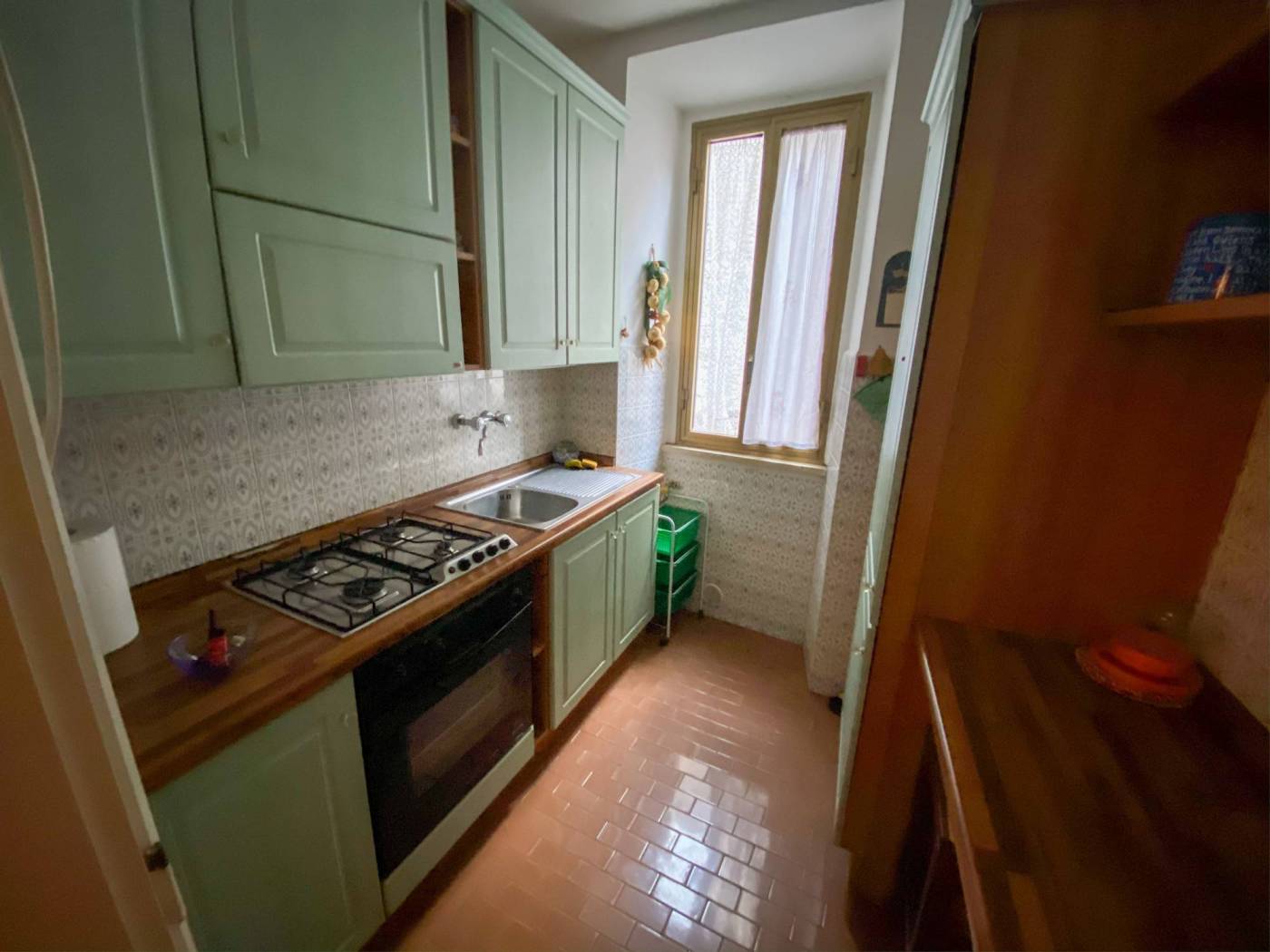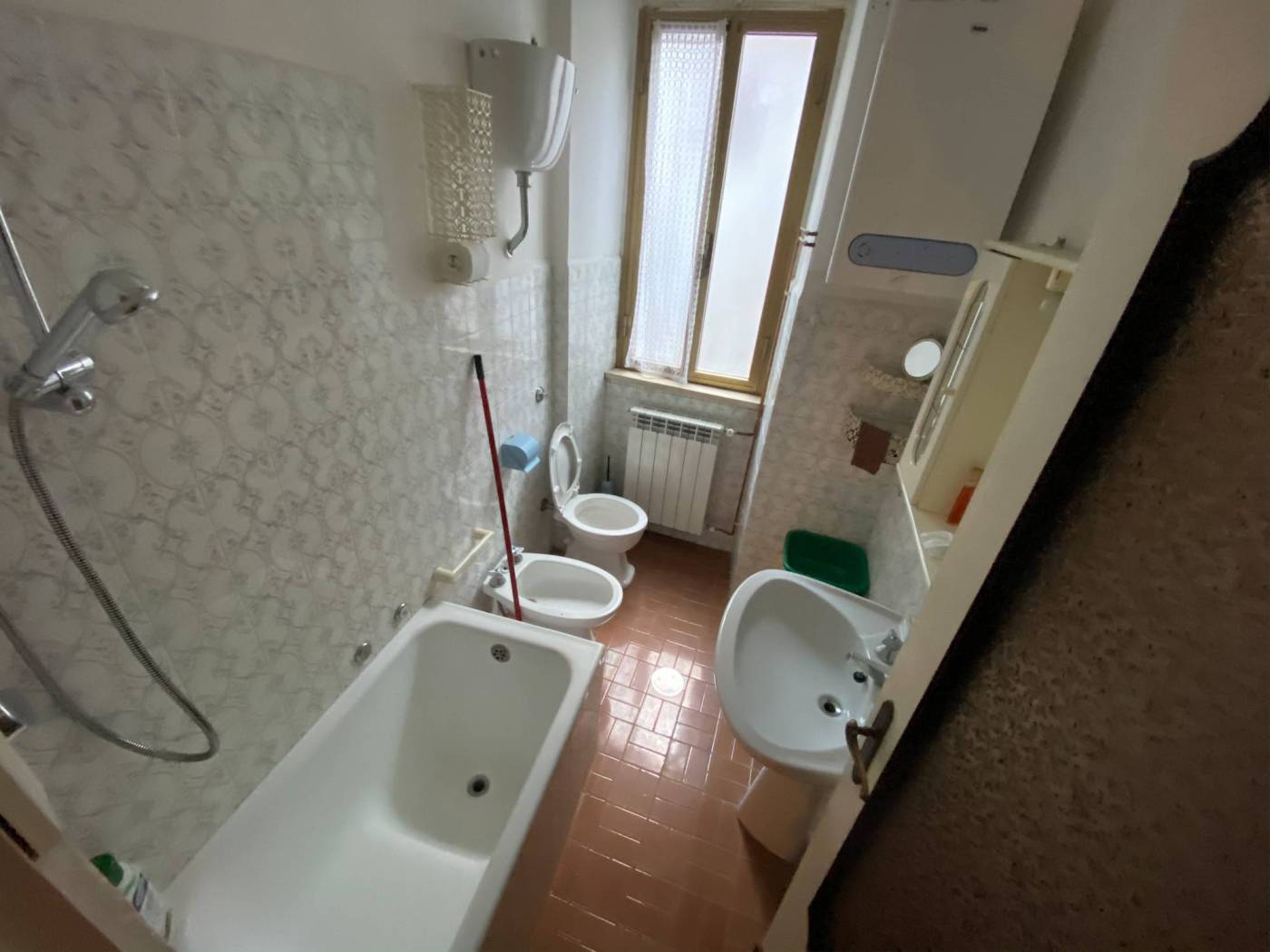 The 2 caves below are fantastic & cool rustic, with potential to renovate for studios & activity spaces.While you're doing your homework on mortgages & insurance, one of your first steps will also be thinking of how to transfer money from one country to another…. we highly recommend TransferWise. TransferWise is well known, reputable and appreciated. In addition, as you think about your 'retire in Italy' dream home, there's loads of info about mortgages & insurance in Italy & many resources. Check out our links & info that can get you pointed in the right direction.
Historic Palaces of Toffia
Within the walls of Toffia there exists the remains of a number of palaces in varying states of conservation, built by different families. Their doorways in particular are worth noticing. These palaces include:

– Casa degli Oddoni built around 1300, with a Sabine doorway and fresco of the Madonna.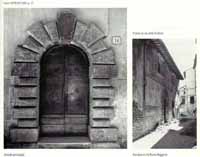 – Palazzo Ruffetti, or Bufalieri dating from 1400. At one time used as the Seminary of Farfa Abbey.
– Palazzo Orsini, nowadays home to the Comune, built around 1400 with guelf windows and a loggia originally of four archways.
In Via Monte Cavallo:
– Palazzo Palma built around 1600, its doorway has two doves holding olive branches carved into the architrave.
– Palazzo Palica, or Castellani, with two roman heads set over the doorways.
In Via Castel di Dentro: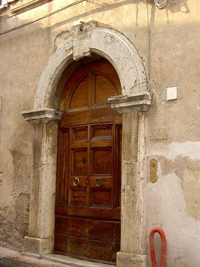 – Casa Orsini, or Castellani-Grio built around 1300
In Piazza Lauretana:
– Casa del Municipio dating from 1500
Struggles for possession of the castle continued down the centuries, becoming a conflict between two powerful Roman families, the Orsini & the Colonna, who each occupied half of the village, dividing allegiances. This conflict mirrored the larger scale conflict which the two families were conducting in Rome. In 1560 the Orsinis ceded their palace in Toffia to the comune.
We think this is a super well-priced, good sized apartment in a delightful location! Click here to contact the estate agent directly & good luck!