€365k for this stunningly presented Belle Epoque Manoire – House for Sale in France – Antrain 35, in the northwest corner of Bretagne. Needs some doing up, partially habitable & it's a bit of a project, but you're getting a lot of house – a gorgeous, rather epic house – for your money.
This is a great project to take on, to create your Gites in France idea, or as a destination wedding venue, or for chambres des hotes. Or simply as a grand location for your own 'holiday home in France' dream come true.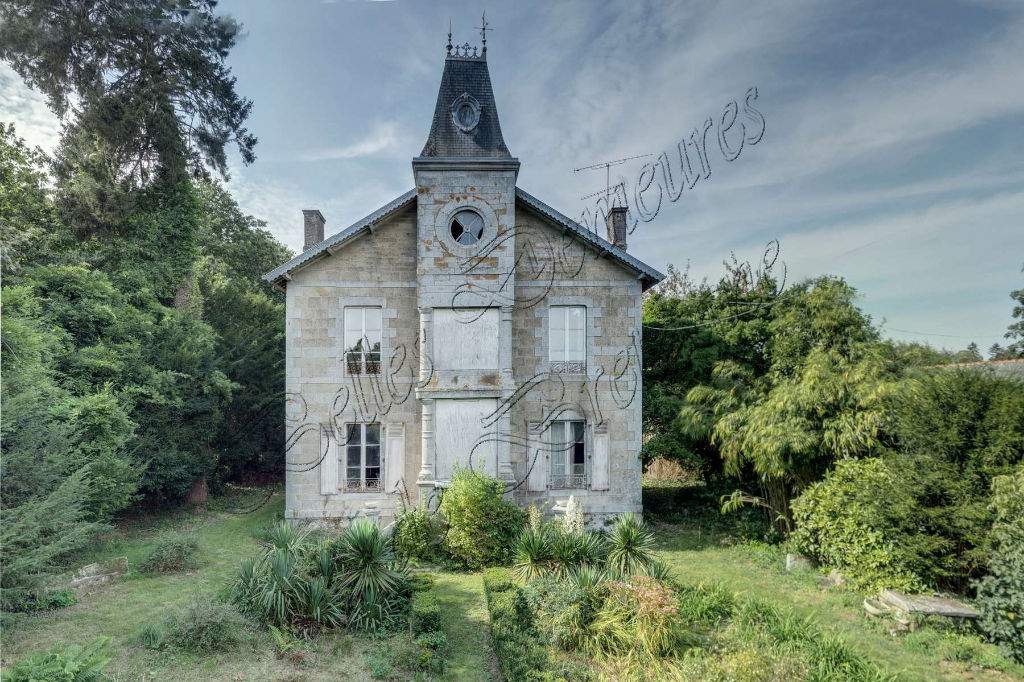 The Belle Epoque villas are the pride of the Breton towns, competing in charm with the views that they dominate. This property's eclectic architecture is looked over by its tower with granite columns, topped with a grand spire.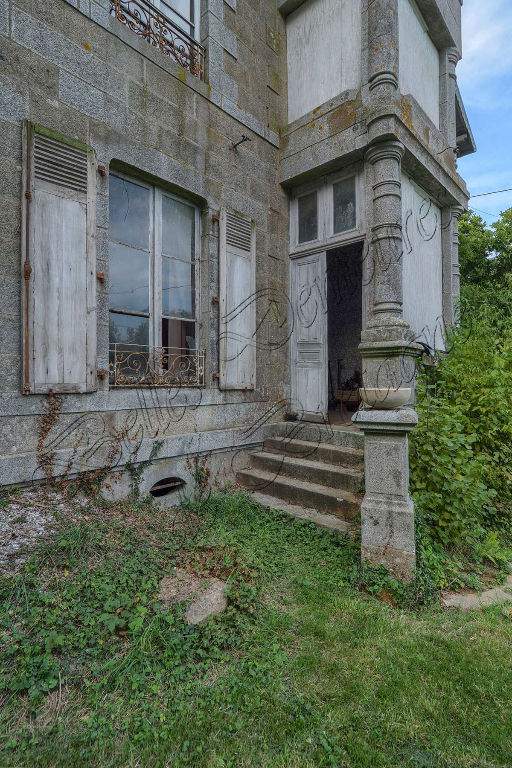 With more than 200 m² spread over 3 levels plus a full basement in the main building, there are several other buildings on the property, in various states of repair & habitability.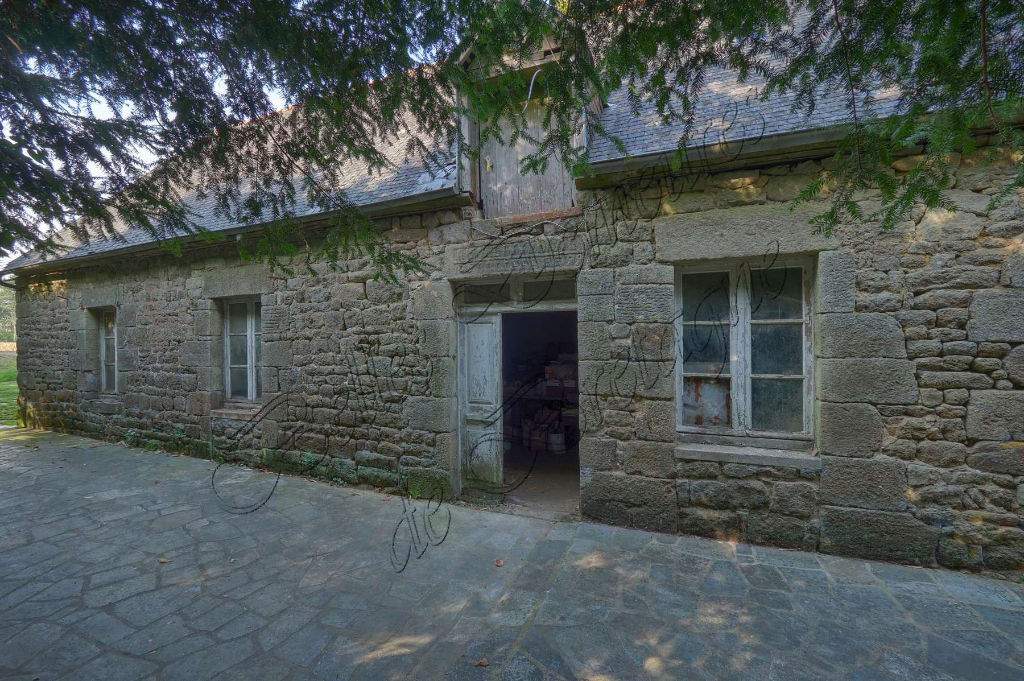 Through-out though, you'll find constant gorgeous original architectural details to preserve and adore. From massive stone floors & garden pavers, to fine woodwork, thick hand laid stone walls, moldings, wide plank floors, tile work and numerous fireplaces, original to the creation; the details, when you look close, will take your breath away.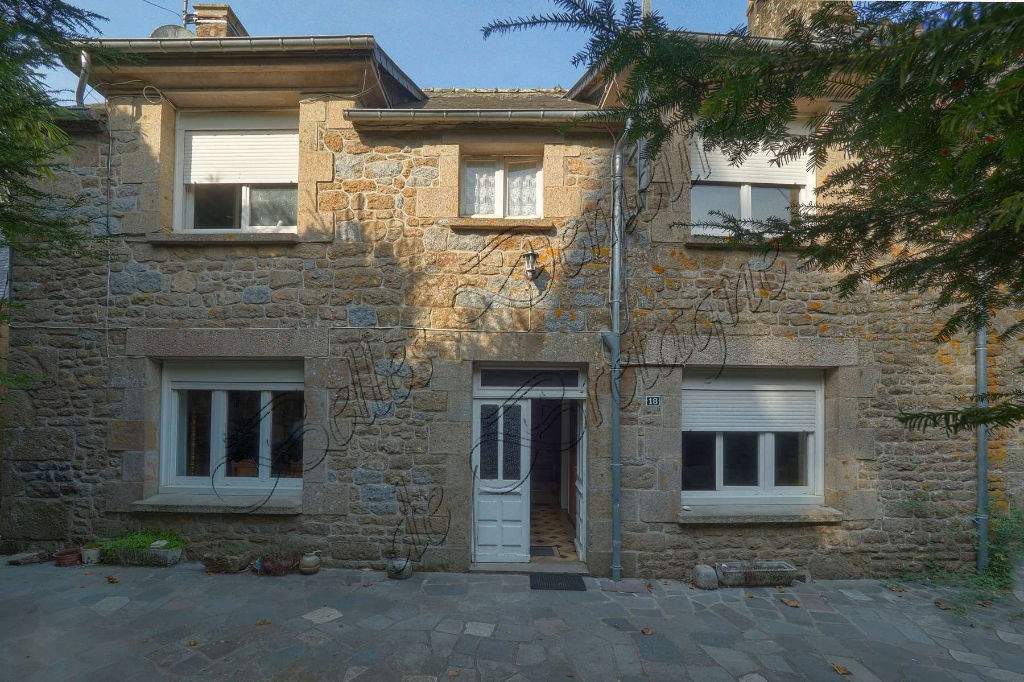 Several outbuildings  including the 18th century house, a bakery, a stone barn, as well as a 6-room house on nearly one hectare of partly wooded land complete this extensive property, for renovation one by one, to create the home of your dreams. You can see the vestiges of what were once grand gardens, very stately, waiting for your care and attention.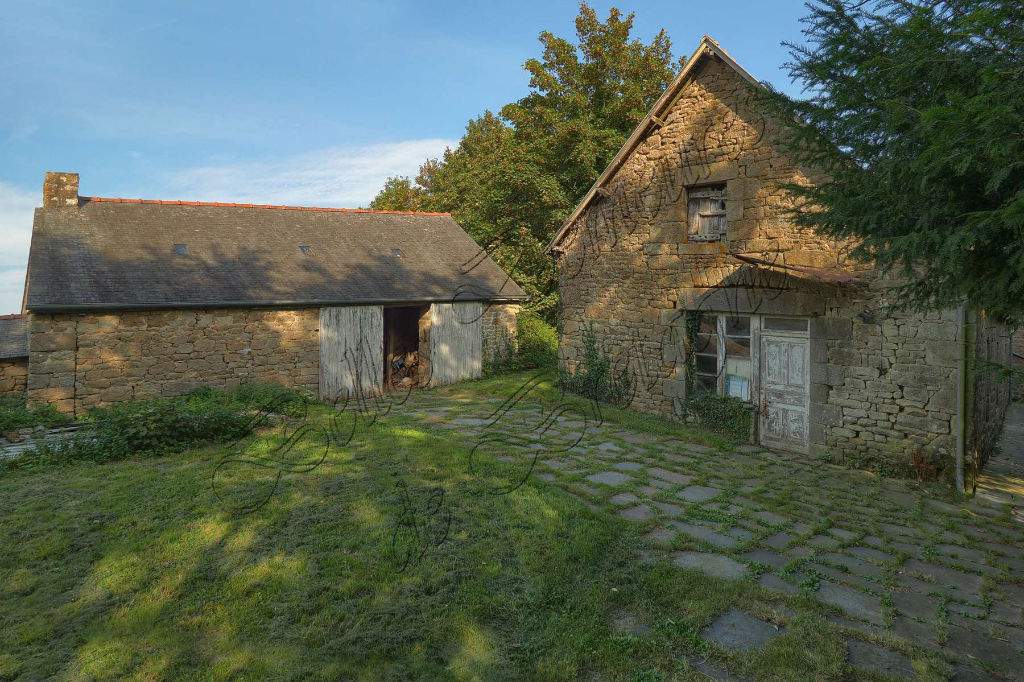 The Belle Epoque villa itself needs the restoration of its interiors & landscaping to bring it back to its former glory.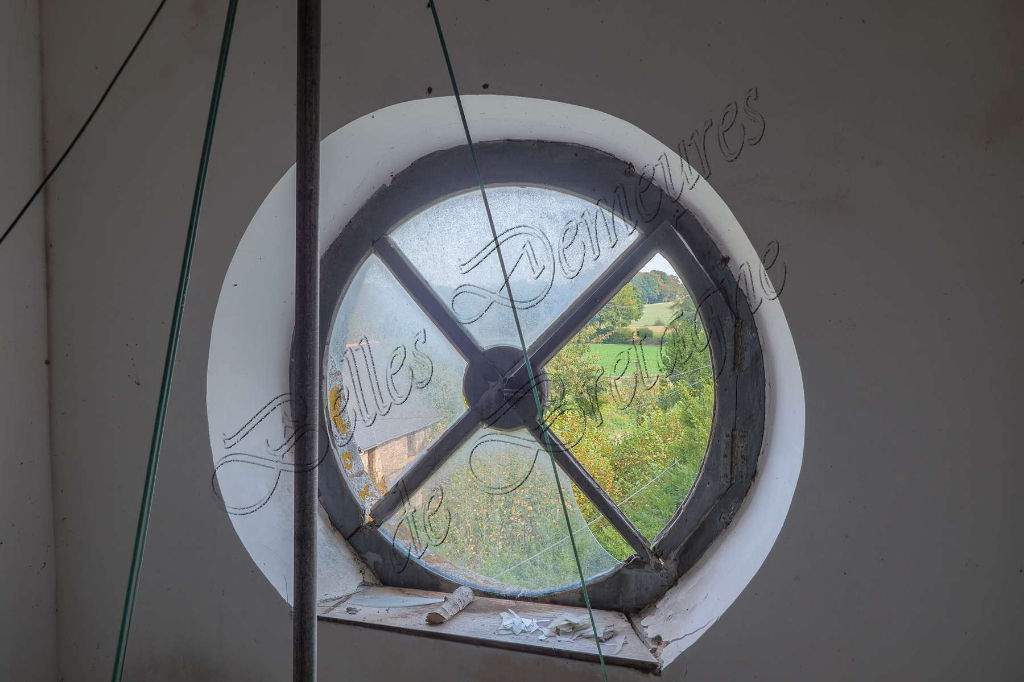 It includes on the ground floor a grand entrance hall and 3 rooms. Upstairs are four bedrooms, a bathroom and a glazed living room in the tower.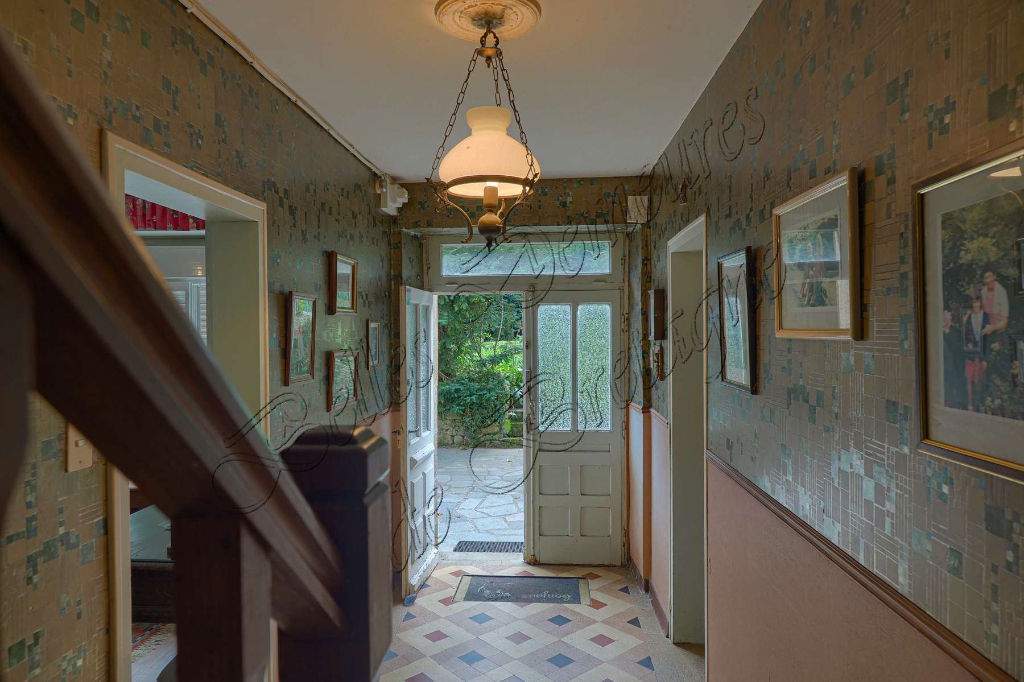 On the second floor, an attic that can be converted. A complete basement serves as a cellar.
Included in this proposition are a barn of 68 m² with an attic of the same size, extended by garages (30 m²), 40 m² bakery with bread oven, the 18th century building of 100 m² plus attic above.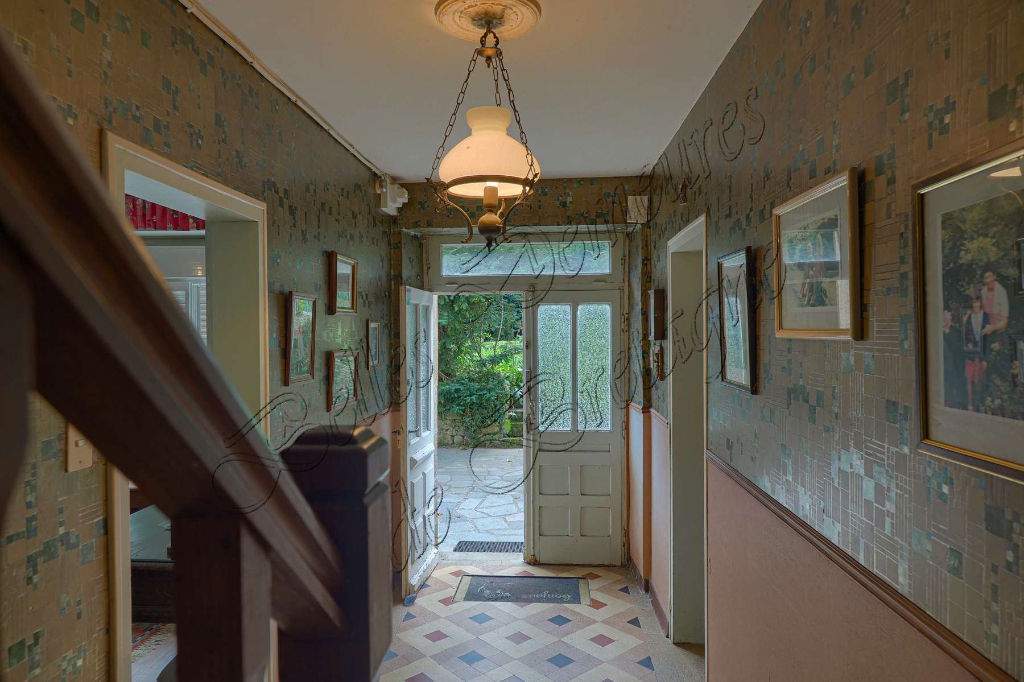 The habitable  6-room house comprising the ground floor with the hallway leading to the dining room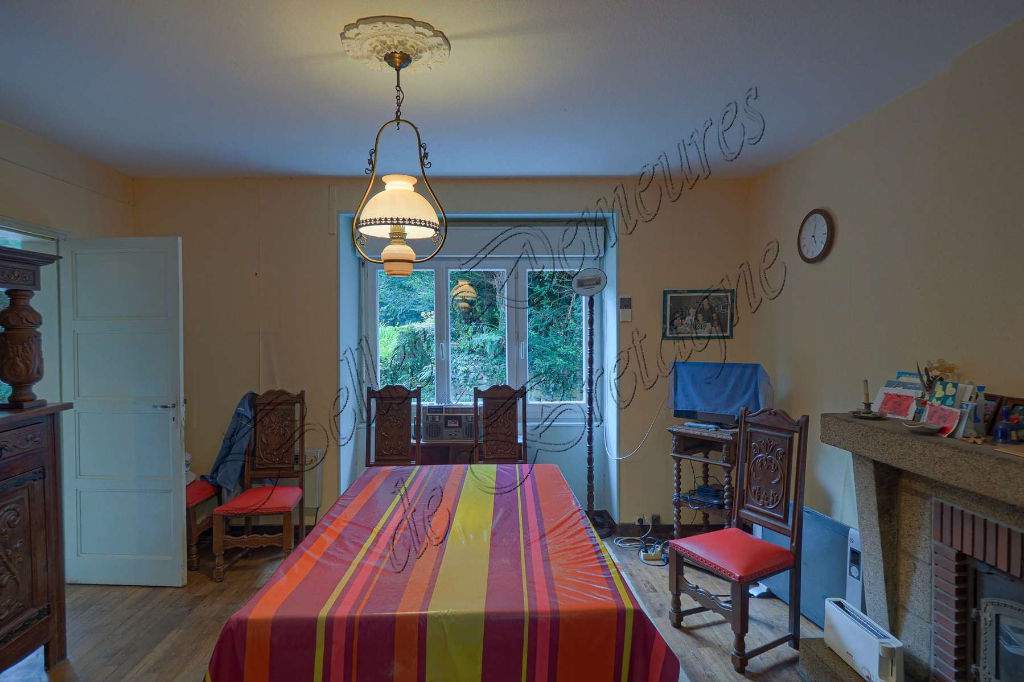 extended by an equipped kitchen,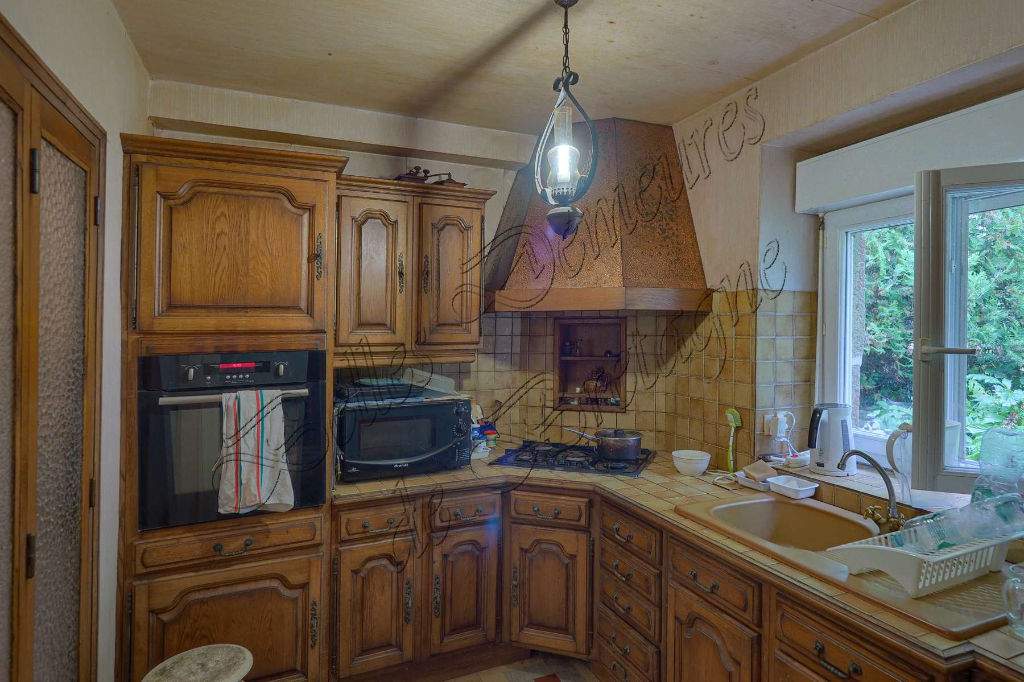 a living room,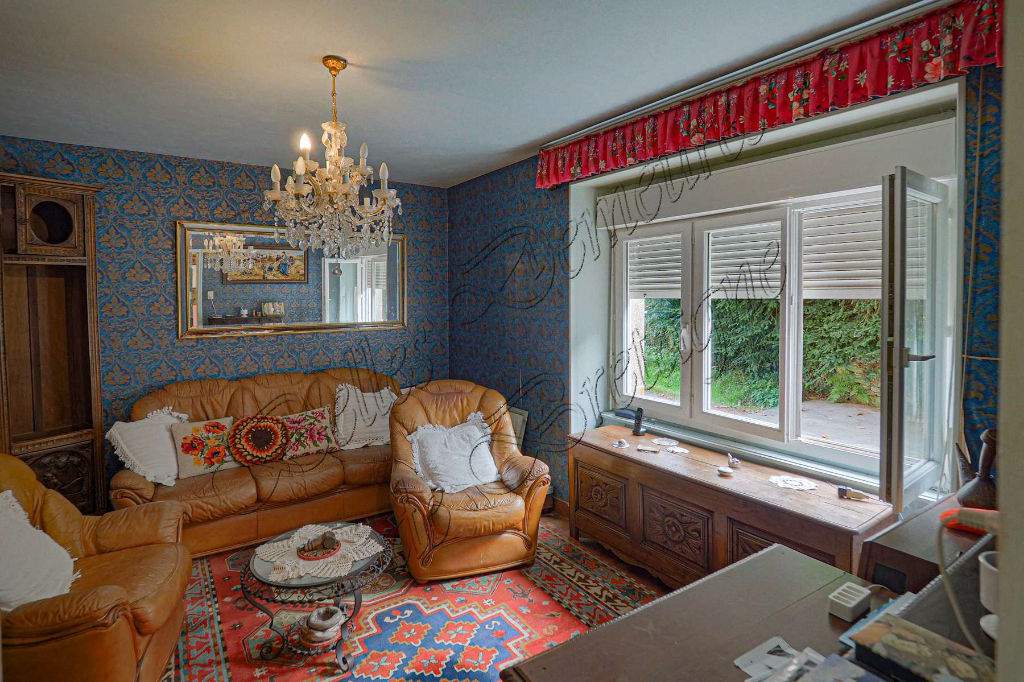 a boiler room and a toilet.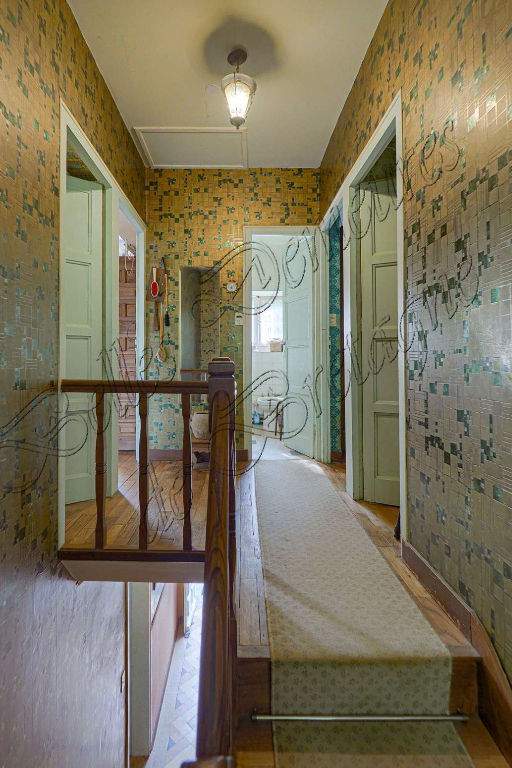 Upstairs are 4 bedrooms and a bathroom.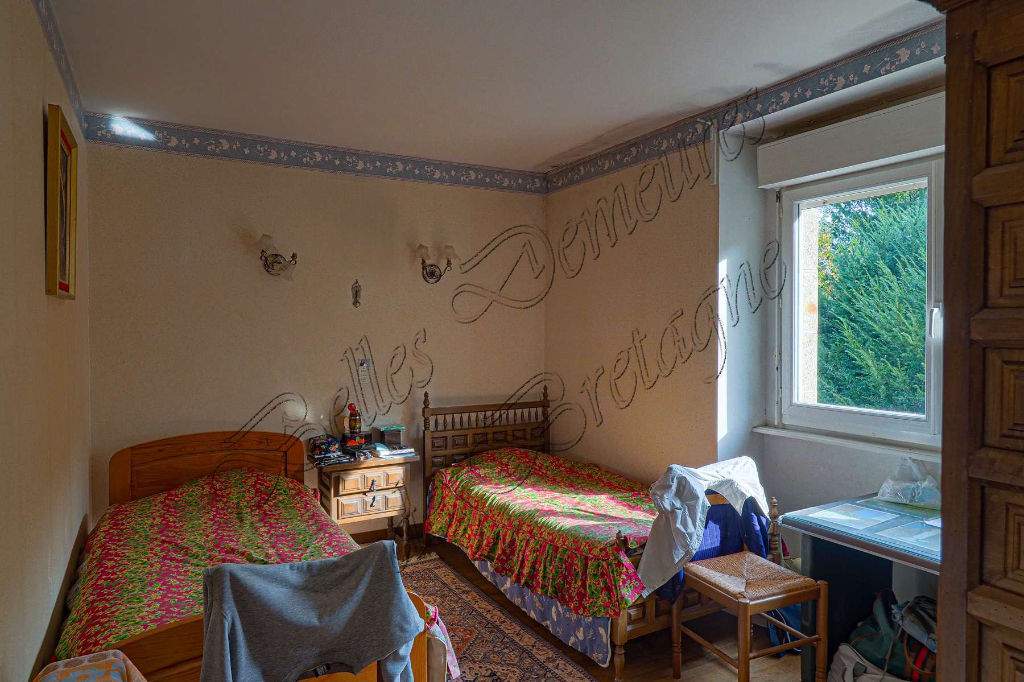 The gardens need a complete restoration and sure, there's a lot to unpack here, but if you're looking for a project, while understated with the estate agents, this could be a grand renovation, resulting in a glorious homestead to call your own, in France, in the countryside. The shops are 5 minutes away. Rennes and the coast are 40 minutes away.
For amazing properties such as this, we're happy to say that with diligence on your part, there are numerous grants, loans & tax breaks to be had to help bring these properties back to life with less damage to your wallet.
Financial assistance for 'heritage' properties are awarded by the Fondation du Patrimoine, whose main role is the protection and restoration of properties of historic or architectural interest in rural areas.
As a general rule, the assistance is in the form of tax relief up to 50% of costs, during the period when the works are carried out up to a maximum of 5 years. For more links and a brief overview, have a look at our Grants & Tax Benefits to Restore French Property 2022 page.
How easy is it to buy property in France as a foreigner?
Check out our article on 'how to buy property in France as a foreigner", for more information. There are currently no restrictions on foreigners buying a house for sale in France, however, you may find the process a bit more difficult as a non-resident. This is France, and that means a lot of paperwork and due diligence.
If you're working with a real estate agent, the process is likely to be relatively straightforward. But you'll still need to make sure you read up on what taxes you'll need to pay, and any visas needed so you can live in your new French home once you've bought it. Thankfully, in this digital & social networking age, you can prepare yourselves in advance with the wonderful, thorough and diverse social media groups & websites that now exist and are proliferating on the web. 
To get a head start on the details of moving to, living and buying a property in France, be sure to check out our page with many helpful links to websites & Facebook pages dedicated to precisely those topics. 
Whether you're seeking knowledge & info about literally, how to buy a property in France, or you need to know about taxation, or you're needing information on securing & using your Carte Vitale, we've got the links, so check them out.
Buying property in France after Brexit
Even though the UK has now officially left the EU, as a UK citizen, you'll still have the right to buy property in France as a non-EU citizen. You can even rent it out if you want to.
However, you will now need to make sure you have a long-stay visa if you plan to stay in France for more than 90 days at a time. Check out our page of links, information & resources on Living in France, Moving to France, and Information about France, for several Facebook Groups that specialize in the Visa Process for France. 
Can I buy property in France and get residency?
Unlike some other countries, France doesn't have a 'Golden Visa' or other investment scheme for property purchases. This means that for UK citizens post-Brexit, although there aren't restrictions on foreigners buying property, you'll now need to go through the same process as any other non-EU citizen to get a visa to live in France – and then to apply for permanent residency if you're eligible. As a national from any other country outside the EU, the process for your big 'let's move to France!' idea can begin by, again, checking our Information & Resources in France page.
Ready to Buy that Dream Home for sale in France? It's all about the money, money, money…
Have a look at our links for general information on mortgages in France & insurance in France, and don't forget that you'll have to move your money between countries. 
For the consistently best rates & lowest transfer fees, we highly recommend Wise (formerly known as TransferWise) to move your funds safely & efficiently across borders.
Millions of happy customers can't be wrong! Have a look at their excellent rates & wide range of services for banking and moving your money abroad so you can securely & confidently buy that property or dream house you've been looking for!

Here is the link to the agency listing with more information, photos & contact details. We always recommend calling, not emailing, until you reach someone directly.