€39k Stunning Village House for Sale in Italy – Macenano – 55 kms to Rome!
Set in a gorgeous, well preserved & inhabited village, of Macenano, this restored stone house for sale in #Italy is ready to move in & make your own. Are you ready to live your new Italian Life? This is a nice treasure to find, especially in its ready-to-decorate state.
While its' not a luxury holiday home for sale in Italy, it's modest & about 90m²  on 3 floors with a good sized cave. It's in a nice position in the village (there's a parking space) and it has 2 bedrooms, a fireplace, lovely wood beamed ceilings, tile floors, thick plaster & stone walls, huge windows & glorious views. Nicely re-pointed & restored exterior stonework throughout, it's been certified & structurally reinforced with all works done to local code. It looks like one room needs finishing off, but there's nothing scary here!
There's an additional terraced plot with stunning views & privacy for you to enjoy the hot summer nights & a bit of gardening, but otherwise this is a perfect choice to create your lock up & leave second home in Italy, or to create holiday let experiences & income for paying guests.
Set in the hillsides of Umbria, there is plenty of tourist trade to engage in, with hikers & visitors to the local abbeys, castles & pilgrim path. The region is very popular for wine tours and the prestigious & stunning Abbey of San Pietro in Valle.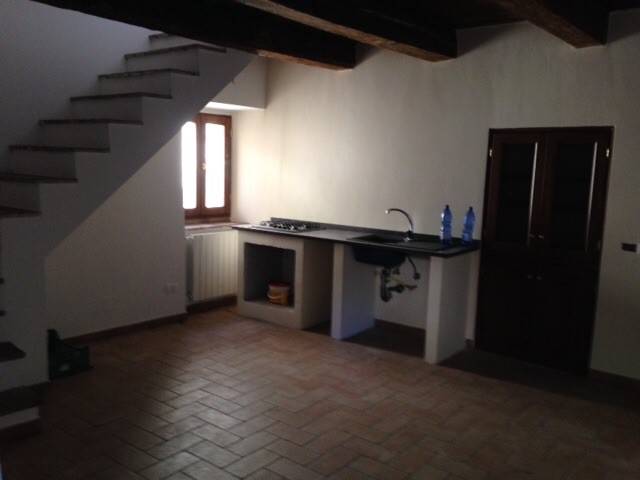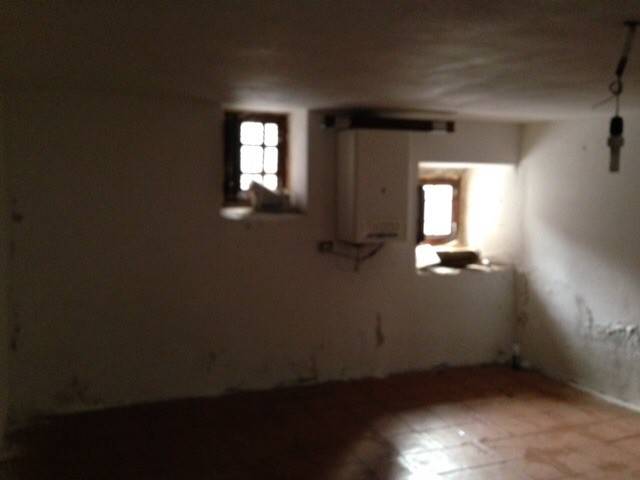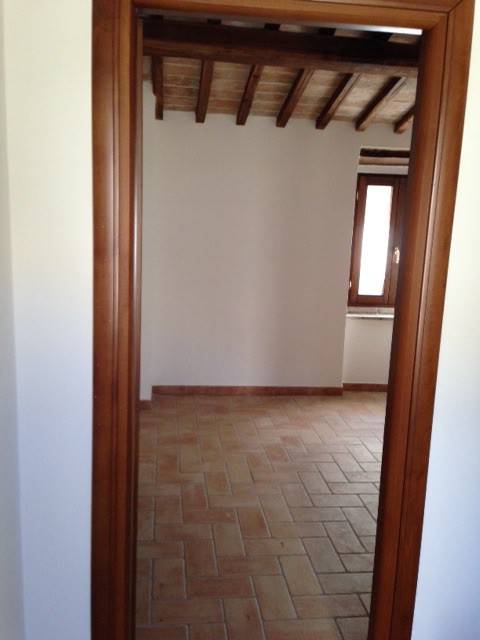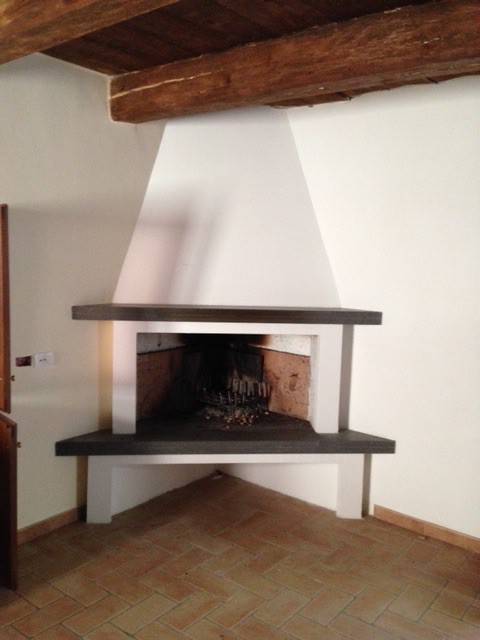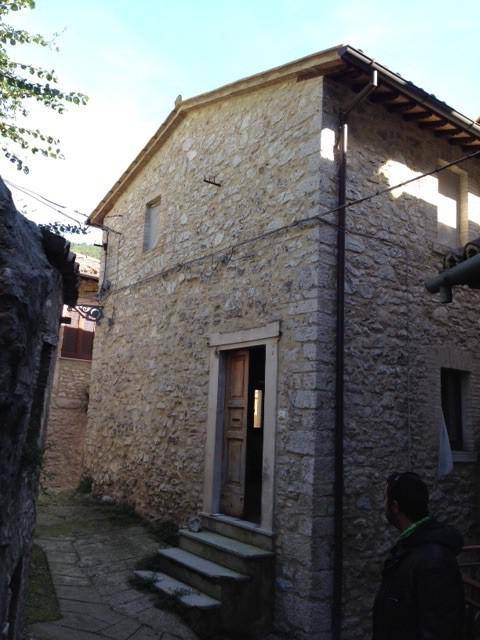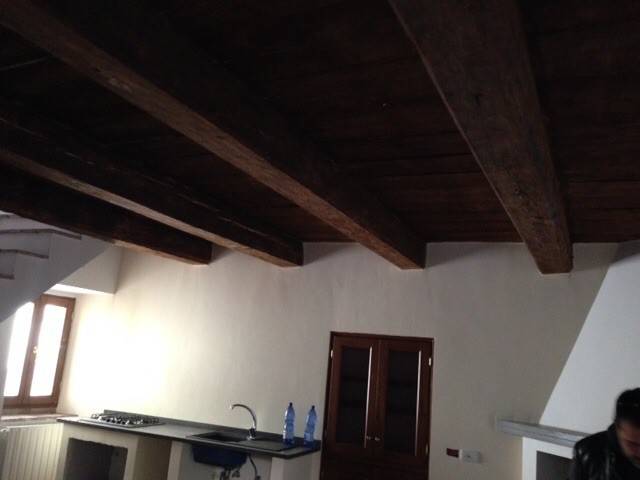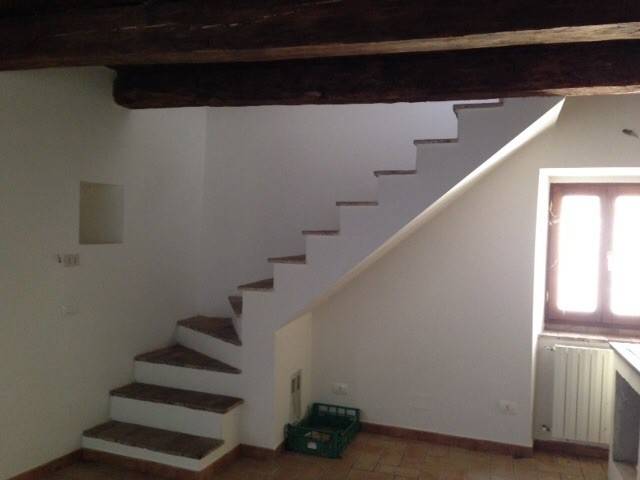 Are you ready to take the plunge? Click here for agency information & further details. Good luck!