Organically Powered By Adverts! Thank you!
€40k for this gorgeous Villa in Santa Maria de Taro, Italy, in the stunning Parma region.
3 bedrooms over 2 floors, on 140m² plus outside terraces, set in a nice little hamlet, popular on –of all things — Porcino Mushroom Route of the Val di Taro. (I didn't know this was a thing, we always learn something new!)  
This is quite a treasure. It's in excellent condition (never mind the blanket hung on the otherwise lovely balcony); it's been well taken care of, has relatively new features, although it looks like the electrics may need some attention, and has a really nice layout with good aesthetic features. With pretty views of the hills and rooftops, it's definitely in the gastronomy lovers delights region, with the black truffles, parma ham, parma cheese and excellent regional wines. What more can you ask for? This would make an incredible Holiday home in Italy, or even a holiday rentals business, considering it's lovely location! The beamed ceilings, nice tile work, very pretty exterior and an attic space to renovate are real pluses. This is very habitable & charming!
Santa Maria del Taro is the inhabited center of the Emilia-Romagna region closest to the Ligurian Sea, as it is located only 34 km from the town of Chiavari, and 1.5 hours to both Portofino and Genoa.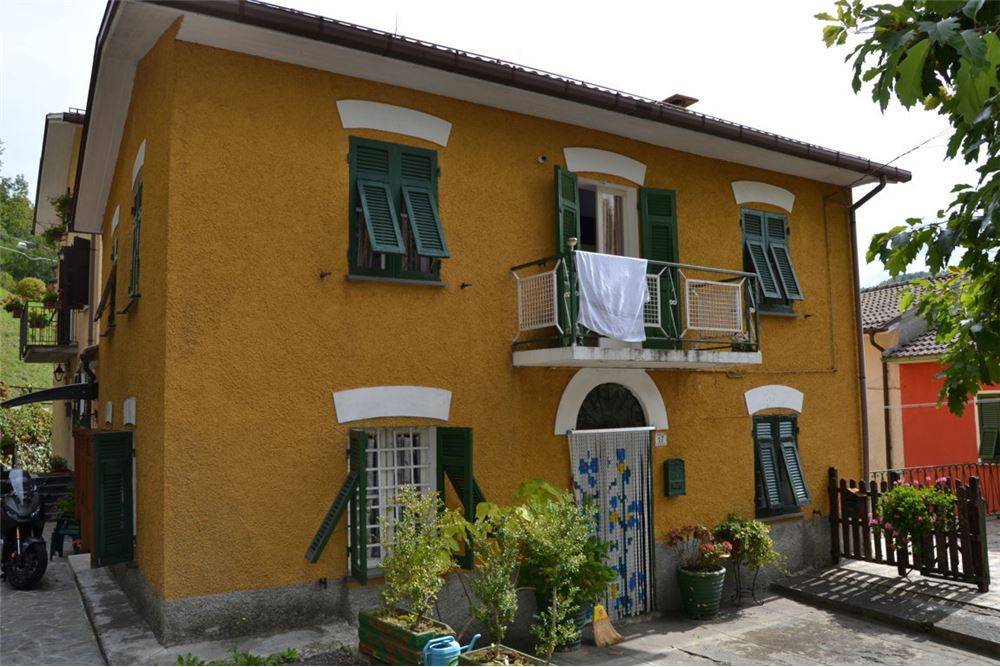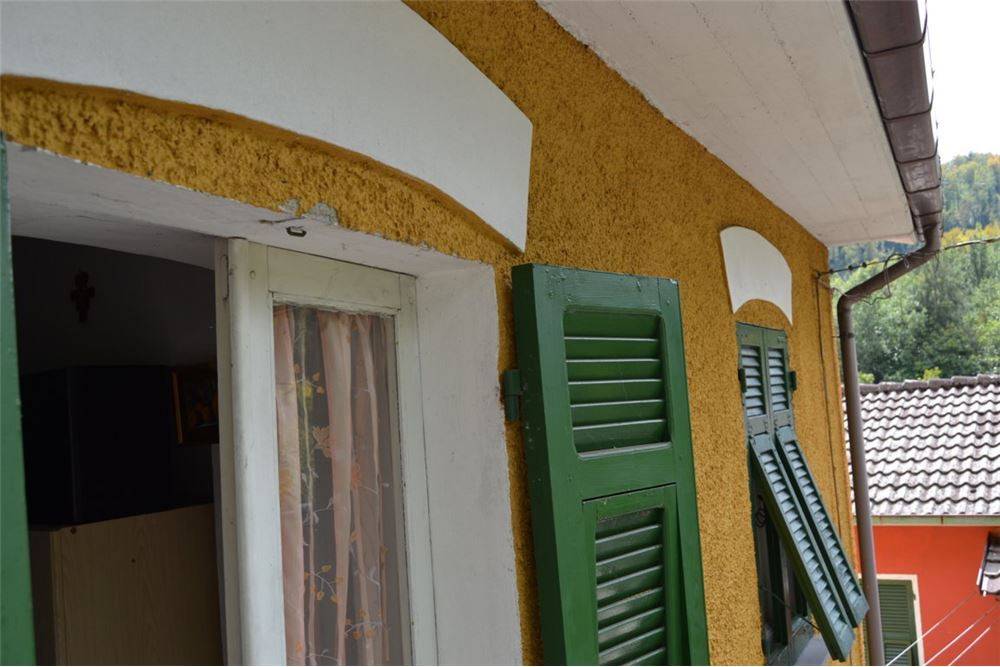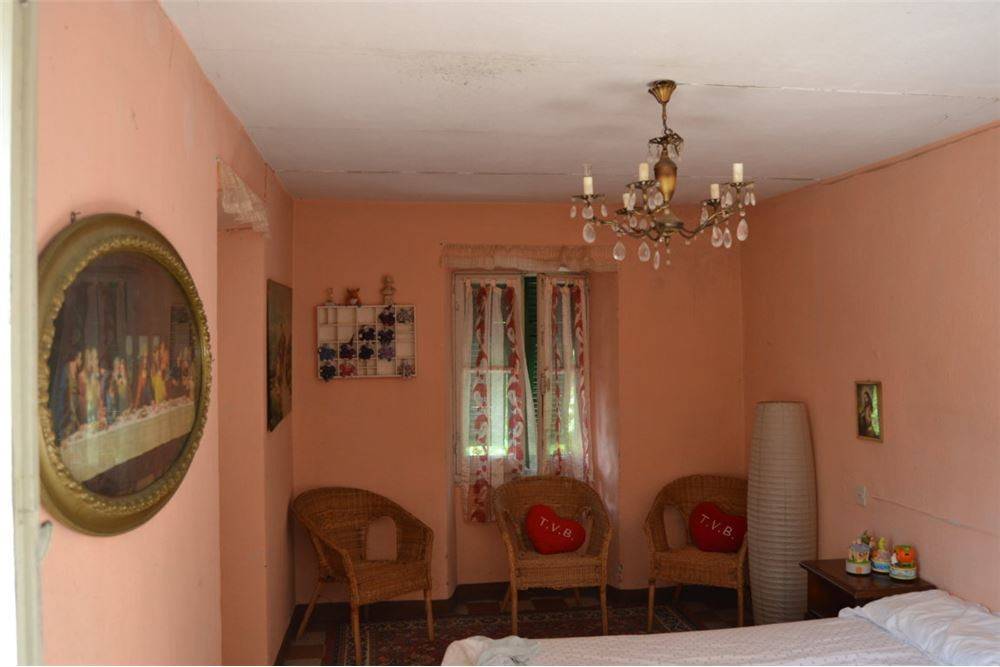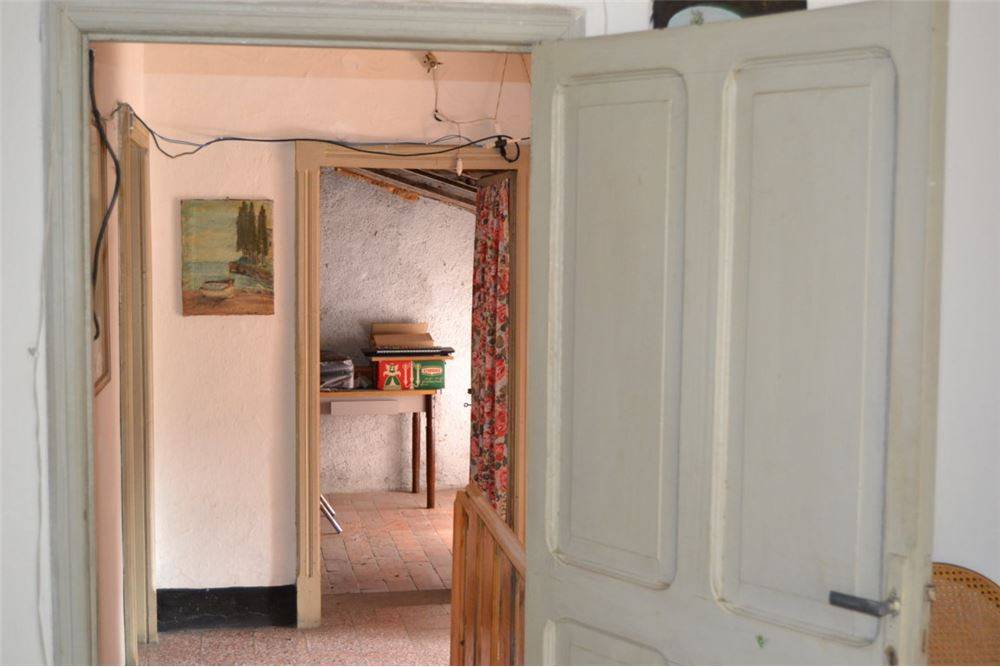 Click here for more photos and agency contact info!