€44k for this Gorgeous Historic 1700's Old Stone Farm House for Sale in France, in the village of Touffailles, Tarn et Garonne 82, for total & complete restoration. The old stones of this classic French Farm House for sale have stories to tell, we're sure.
This serious renovation project requires a lot of work, but you've got excellent bones to work with, so let your imagination & inspiration run wild! If you have the tenacity, you can create your incredible 'retire in France' dream come true here. This is perfect as your #vacances in the French countryside.
This is a good sized French farm house of about 275m² over several elevations & 2 floors, so space for at least 3 bedrooms. It's set on about 100m² of garden space, so that makes for easy exterior maintenance.
Now…. our research shows that this has been on the market for a long time, with a price as high as €77k. In our humble opinion, now is the time to swoop in with an offer of €35k to grab this. It has more upscale architectural details than a typical, rustic french farm house, so it's possible it was important to the village when it was constructed.
With the local agriculture focused on lavender & sunflowers, the views & the countryside here can be gorgeous in the spring & summer.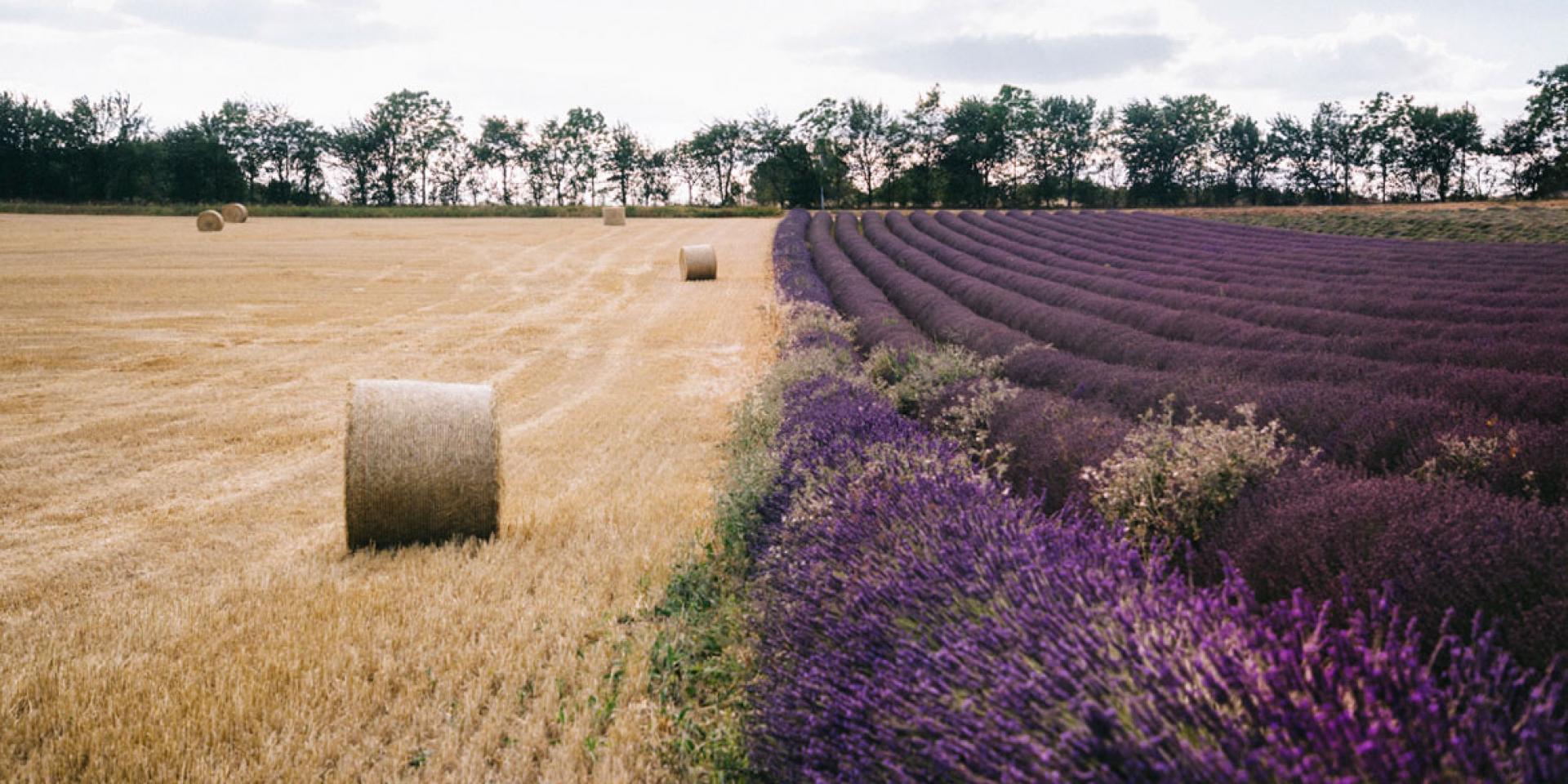 This house is located in a small village with a boulangerie, tabac & post just a few steps away. The hamlet has a population of about 300 people, so it's a tidy little community.
It's an agricultural community, there's nice little local schools nearby, and it's about an hour to the airport.  You want peace & quiet in the French countryside? A place to get away from it all, but can still trot down to the boulangerie every morning? This is it!

Mind you, there is nothing but work to do here, it's a massive project, but the payoff can be pretty darned good, for the long term. This is a gated property set on the small hillside, with views & your own parking.
Moving to France is a big deal, especially now with #Brexit done & dusted and not even close to being organized & sorted out.  Move your money wisely, with Transferwise, our highly recommended affiliate.
This could be the project you're looking for! For more photos, get in touch with the agency, and definitely low ball that offer! This isn't your 'gosh, do you think it has termites?' property. You accept this one on the face value, with the knowledge that it's only your hard work and sweat equity that's going to pay off. If you've got experience in the building trades and aren't afraid to muck in, this is a good long term investment.
Contact the agency here, and good luck!