€45k for this villa in Tuscany, located in Brancoleria about 30 minutes to the treasure we all know as Lucca, this one needs a lot of work, but…. what a potential payoff in one of the most desirable regions in #Tuscany!
Could this be your Tuscany Italy villas dream home or your vacation home in Italy?
It's just 1.5 hour drive to Florence, not far at all! It's 90m² over 3 floors & bonus — it's got a new roof — that's a great start.
Huge beamed ceilings throughout, thick stone & plaster walls, some atrocious painting & the very definition of rustic, it's also the blank slate to turn into a serious treasure, into your dream house in #Italy.
Granted, it doesn't have lots going for it at this stage, but what it does have is lovely views over the valley & the mountains, sitting in a prominent position over the road.  We love a blank slate, especially at this price… and it's Lucca…. hard to get much better than that at this price. Think about this; with the shortage of Lucca Italy Hotels, you could certainly start your own AirBnB with a very, very tidy turnover, couldn't you?
Food (Italian food no less) for thought, have a look.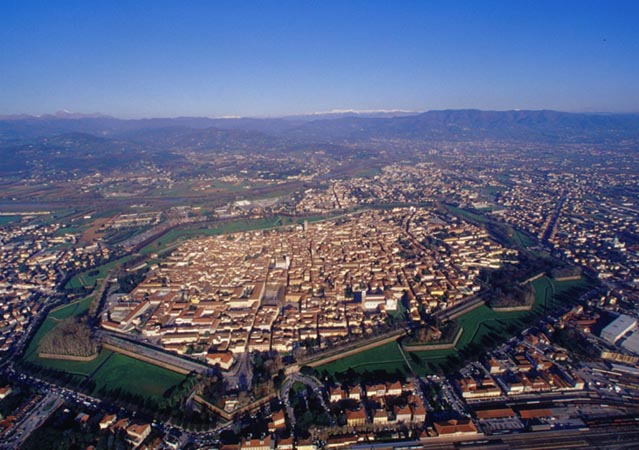 For agency contact & more info, click here!