For €47k Check out this Stunning Village House for sale in Farigliano, Italy between Turin & Savona; the architectural details & the colonnade terraces are just lovely!
and…. it's huge! This is a double unit village house for sale in Italy with over 405m², 6 bedrooms, 3 bathrooms, all of course in need of renovation, but wow, what a lovely place to spend your summers And your winters, if you love skiing, the nearest slopes are just an hour away. You could do so much with this property, either as your vacation home in Italy, or your 'retire in Italy project', or rent out the other side for holiday makers to earn income…. Loads of potential here.
You want beaches? Hah, there's Savona, just an hour away! You want airports? This is about 2 hours from Milan….
The Province of Cuneo in the Italian region Piedmont is about 60 kilometres (37 mi) southeast of Turin and about 35 kilometres (22 mi) northeast of Cuneo.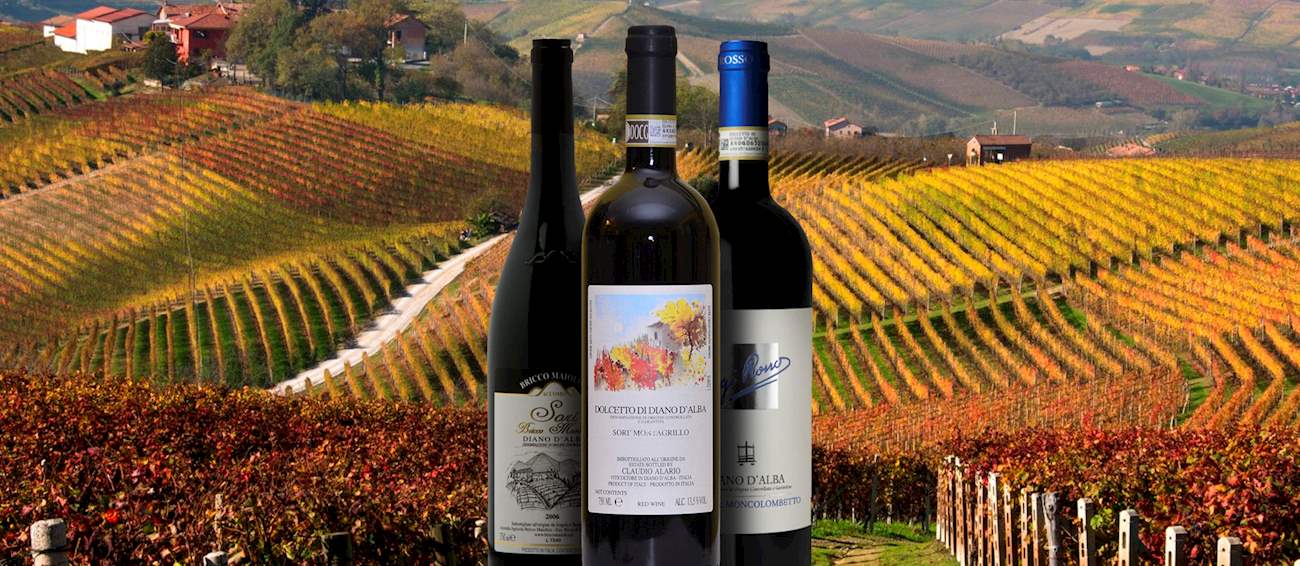 The region produces some stellar wines, including Dolcetto di Diano d'Alba an appellation from Piedmont made exclusively from Dolcetto grapes, native to the region. These ruby red wines will usually display fruity aromas of plums, berries, and cherries that are sometimes accompanied by spicy and floral notes.
Then…. there's the Cheese of Cuneo, holy moly…..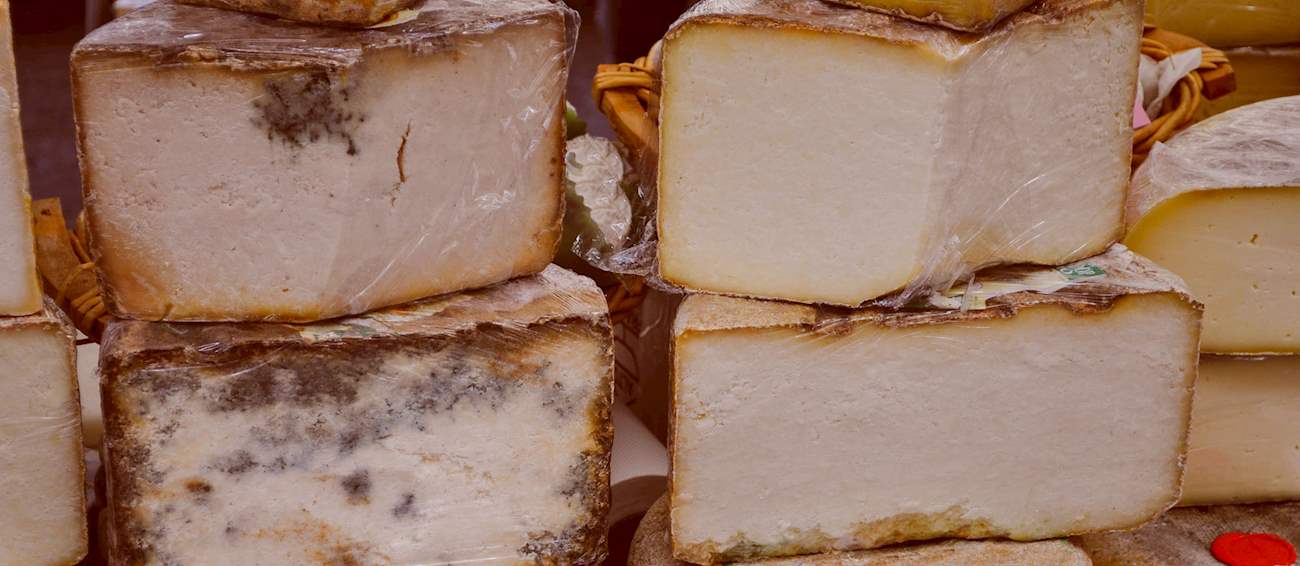 The local & legendary Castelmagno cheese is amazing, and only produced in the Grana Valley since the early 1200s. It's found only in the Piedmont's province of Cuneo; Castelmagno is a semi-hard blue cheese with a crumbly texture, made from cow's milk and sometimes a small addition of sheep's and goat's milk.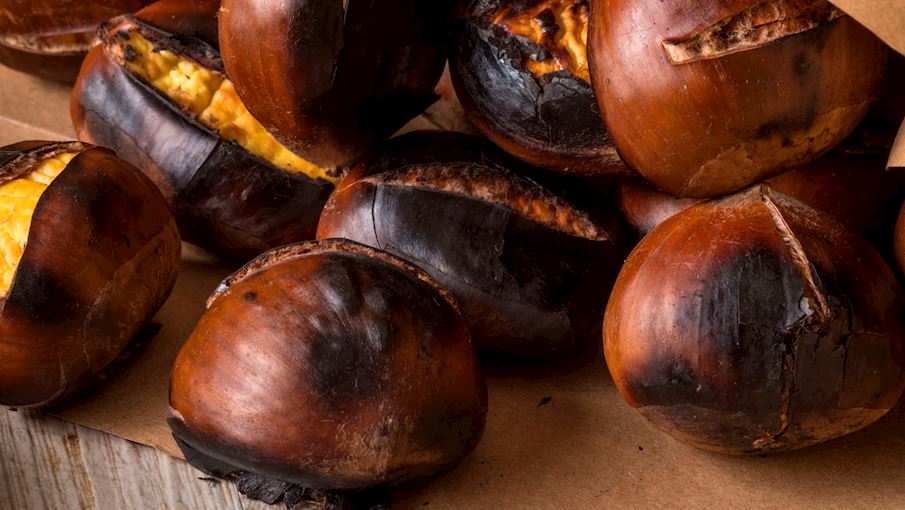 There's also an abundance of nut production in Cuneo, including Castagna Cuneo, a lovely chestnut only cultivated in the numerous valleys surrounding the town of Cuneo, where origins of some of the oldest chestnut orchards can be traced back to the 16th century when the royal House of Savoy kept written annual harvest records about the quantity and characteristics of these prized nuts.
Last but hardly least there is the almighty Truffle….While Cúneo boasts many hidden culinary treasures, the truffle is the jewel in the crown. Piedmont's white truffles are unique in the world, and much sought after by international chefs. In the 18th century, Jean Anthelme Brillat-Savarin, the French jurist and author of the first treatise on gastronomy, "The Philosophy of Taste", defined this ingredient as the "diamond of gastronomy".
Specially trained dogs are used to hunt and harvest truffles near the tree's roots. Though they usually grow among the roots of oak trees, it is not uncommon to find them near willows and walnut trees. Legends abound about the origin of the white truffle. Some believe that truffles grow on frosty, moonlit nights, when the light filters through the cold, wet ground to the roots. Others think that they grow near the roots of trees struck by lightning.
There's your own internal courtyard to turn into your private outdoor oasis on those hot summer nights.
It's set over 3 floors, from the ground up set in the lovely historic center of Farigliano.
It's a period townhouse building with the units one atop the other, connected by an interior stairwell. There are loads of cool architectural details to be restored from the period.

What a fabulous place to breathe new life into! Check out the arched ceilings!
Some of the first questions you should have as you go about your search for that perfect vacation home in Italy should involve mortgages & insurance and pretty darned importantly, transferring monies to your new local Italian bank.
We highly recommend (Transfer)Wise as your go-to international money transfer broker. They've got a great reputation as being easy, cheap, reliable and with the best rates in the business. Have a look!
And as you get further into your 'oh honey, let's move to ITALY!" dream, or that 'retire in Italy' dream home, here's a couple of links about Italian mortgages & Home Insurance in Italy, worth having a look!
The two properties are comprised of two lodgings for each block with the ground floor consisting of evacuation rooms, a private courtyard and a large cellar with barrel vaults that can become a beautiful tavern.
Built in about 1800, there are fireplaces, a closed garage with parking for 2 as well as parking for 2 further vehicles outside. Even the cellars for storage here are very cool!
We love this place, and yes it needs a lot of work, but well worth having a look. The architectural details are incredible, with spectacular views as well….
The size is amazing, the layout is very good, with a sunny position, and it's in Italy!
There's more pictures with the agency listing, so click here to have a look & to make contact. Good luck!