Home Insurance in France;
Different types of home insurance policies in France
The French term for household insurance is assurance habitation. French insurance policies are comprehensive and cover damage to contents due to fire or water, theft, and vandalism. They also include public liability (responsabilité civile) and it may cover some of your legal costs if the policy includes it, known as protection juridique.
It is obligatory to insure your rental home in France if it is an unfurnished rental. However, if you own a property and live in it, household insurance is not compulsory unless you live in a shared building (copropriété). In this case you must have third party liability insurance at a minimum.

If you are the tenant of an unfurnished property you must provide your landlord with an insurance certificate each year. If you rent out a furnished property you can either request that the tenant takes out an insurance, or you can insure the property on their behalf – this is called « pour le compte de qui il appartiendra ». This solution is particularly adapted for short term rentals.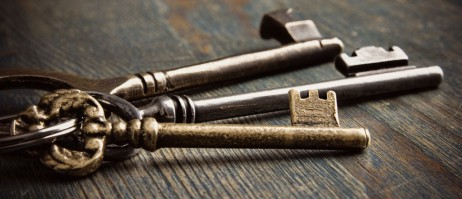 What does household insurance cover?
Household insurance can cover third party liability only or all risks, called assurance multirisques. It is important to read the small print to check exactly what you are covered for and if there is an excess fee, known as the franchise in the event of a claim. If you rent out your home for holiday rentals, ensure that your French insurance policy covers holiday lets.
State schools in France require you to provide proof of school insurance – assurance scolaire – and there are many companies providing specific school insurance. However, it is worth knowing that your household insurance generally covers this and you don't need to purchase an additional policy, just ask your insurer for a certificate to give to the school proving that your child is insured.
Natural disasters
Natural disasters are covered in your household insurance, for example from flooding or damage from storms.  Important to know is that the period in which a claim can be made is five days for "normal" damage and ten days in the case of a natural disaster.
Finding an insurance company
The insurance market is huge in France, so there are plenty of insurance companies to choose from. As competition is fierce, household insurance rates are generally fairly reasonable. There are websites to compare insurance prices or you can ask for recommendations for local companies in the Discussions section.
Making an insurance claim in France
It's important to note that there are time limits for making a claim, which is two days in the event of theft and five days for all other claims (except in the event of a natural disaster, for which it is 10 days).
If you make a claim for theft, make sure you have declared it to the police and have a receipt of the report. For all claims, notify the insurance company in writing, by registered letter. In all cases the first step is to contact them by telephone to enquire about the exact procedure and documents required.
Terminating your French Insurance Contract
Home insurance policies can be terminated at any time after the first year of the contract. It should be done by sending a registered letter.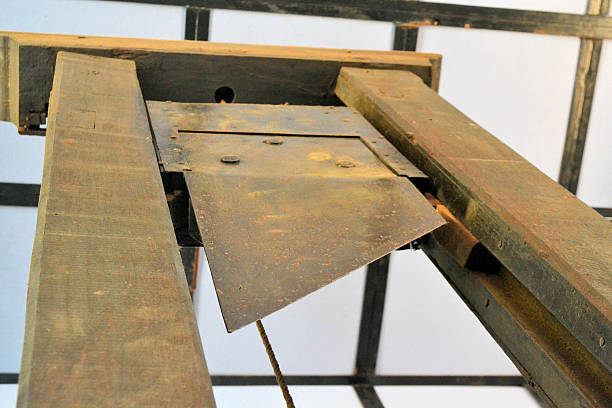 You will have to prove that you have taken out another insurance policy for the termination to be accepted. If you don't want to renew the contract after the first year, you must inform the insurer 2 months before the end of the contract. After the first year, you can cancel at any time and the contract is terminated 30 days after receipt of the cancellation letter. Insurers have 30 days to reimburse any premiums already paid for the year. In most cases, if you decide to change your insurance provider, the new company will take care of all the formalities.
An insurance policy can also be cancelled at any time, including the first year, if you sell your property or end a rental agreement, the notice period is 30 days.
Further Information
Basic Mortgage Information
Check out our page on how to get a mortgage in France, with general information. Have a look!
Wise
While you're doing your research into mortgages & insurance, don't forget that you'll have to move your money between countries. We highly recommend Wise to move your funds safely & efficiently. Millions of happy customers can't be wrong! Have a look at their excellent rates & wide range of services for moving your money abroad.