So you've decided to move to Italy…. When the time for you to buy a house in Italy finally arrives, especially when buying one our rather unique properties for sale in Italy, the help of an English speaking lawyer from the very beginning is crucial to avoid unpleasant surprises.
Buying these older & historic properties usually carries more issues & legal pitfalls than straightforward, contemporary home purchases, especially when considering the trulli and masserie properties for sale in Italy.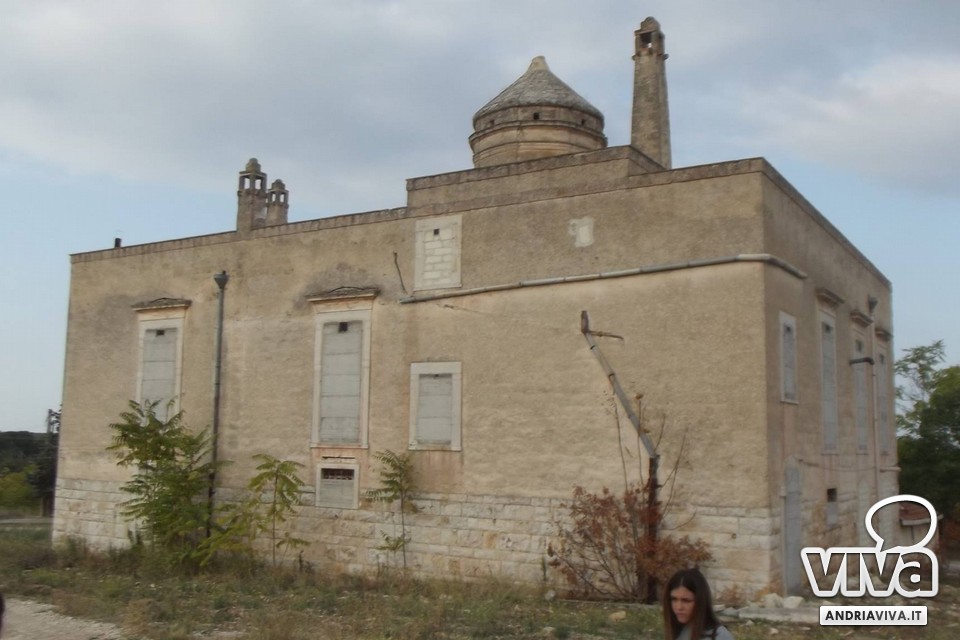 Buying off-plan ultra modern houses and agriturismi in Italy also raises a variety of issues to be aware of, but none of it is that much different than the usual 'doing business in Italy,' to be fair.
Now that Italy is reopening soon you'll be able to come and find one of these typical Italian retreats that is just perfect for you. These properties, although very different from one another, are very popular amongst worldwide investors dreaming of owning their perfect home in Italy, even in this particular moment. Why? Because they can combine the following elements: fine living, high architectural value, very competitive prices which are at an historic low and a potentially excellent investment yield.
For Trulli & Masserie− mainly in Puglia, there are specific regional laws − which can vary year to year, and in fact, often seem rather arbitrary − on the extension of the property. For example, there is Piano Casa 2020, that allows you to expand the original volume of the property by up to 45%. Before you commit to purchase, do your research to discover any regional restrictions and precise bureaucratic procedures that may need to be followed on their renovations & improvements.
Certainly pay close attention to the prelazione agraria on the land included in the sale of the property.
Agriturismi − mainly in Tuscany, Umbria and Marche, can be a super business proposition in Italy. With research & planning, you can benefit from tax relief for renovations, or by turning the property into a business activity.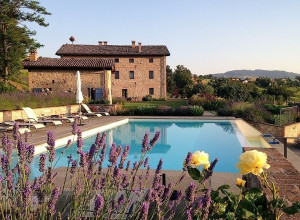 When you buy an agriturismo, you're also buying the business activity (cessione di azienda) with all its fiscal implications, so pay attention to the prelazione agraria on the land that is included in the sale of the property.
Ultra modern apartments are particularly appealing in Milan and in the lake areas of Northern Italy, keeping in mind that as off-plan properties, they follow a special legislation (Decree no. 122/2005 and 14/2019).
When considering the purchase of an historic property for sale in Italy keep in mind that there will be special & specific local restrictions when renovating farmhouses and listed buildings. These special properties are protected by Belle Arti regulations to preserve their original features and materials, and will need planning permission to proceed, so have a look at our article about what exactly you'll need planning permissions on, when renovating in Italy.
If a property that is already declared as having historical and cultural merit is going to be conveyed, the vendor must notify the Italian Ministry of Cultural Heritage and Activities that can exercise the pre-emption right within 60 days from the date of receiving said notice.
See our further article on 'Buying a Home in Italy' for a bit more information.
Don't forget to like us, follow us on FB and share! Cheers!